Pokemon Sword and Shield for Switch announced: Starters, region detailed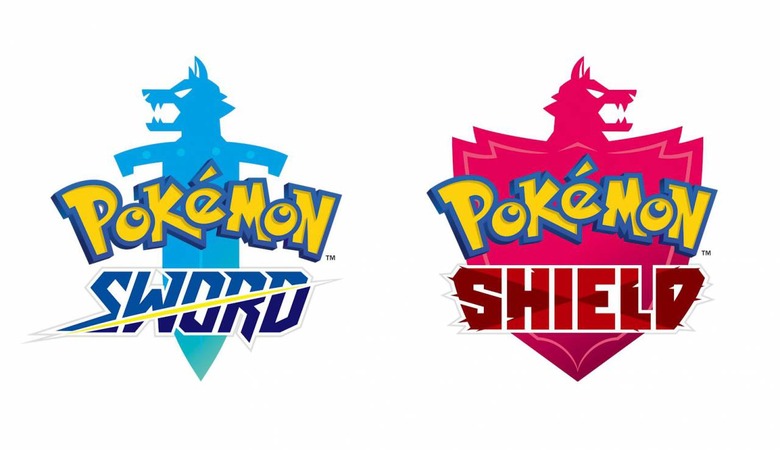 As expected, today's Pokemon-themed Nintendo Direct was all about the generation 8 titles heading to Switch this year. The Direct not only revealed the names for these two titles – Pokemon Sword and Pokemon Shield – but it also a offered brief look at gameplay while revealing the three starter Pokemon that will be available. We also received a quick overview of the region Sword and Shield will take place in, and it looks like we're heading back to Europe.
More specifically, the Galar Region seems to be based primarily on England. At one point during the trailer, we see a hill figure like the ones that are fairly common throughout the UK, and one of the in-game cities features a clock tower reminiscent of Big Ben. The Galar Region also seems to a sport a steampunk aesthetic in some spots, which is a look that we haven't really seen in the Pokemon games before.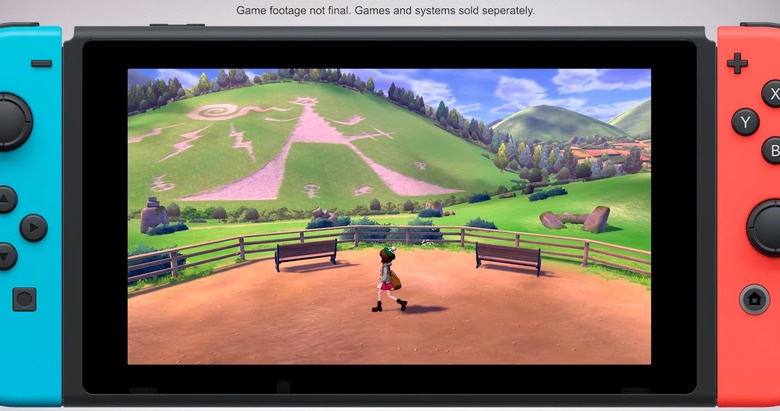 Aside from the titles and the region reveal, Game Freak also announced the three starters for this installment. The grass starter is a mischievous chimp Pokemon named Grookey, the fire starter is an energetic rabbit named Scorbunny, and finally, the water starter is a timid lizard known as Sobble.
The new starters are, of course, just the tip of the iceberg. As with all previous Pokemon generations, Game Freak will be adding dozens of new Pokemon to the ever-growing roster, though we don't know how many new Pokemon will be in Sword and Shield just yet. The footage we saw also seems to confirm that gyms are returning in Sword and Shield after being replaced by island challenges in Sun and Moon, so fans of the old ways will probably be pleased to hear that.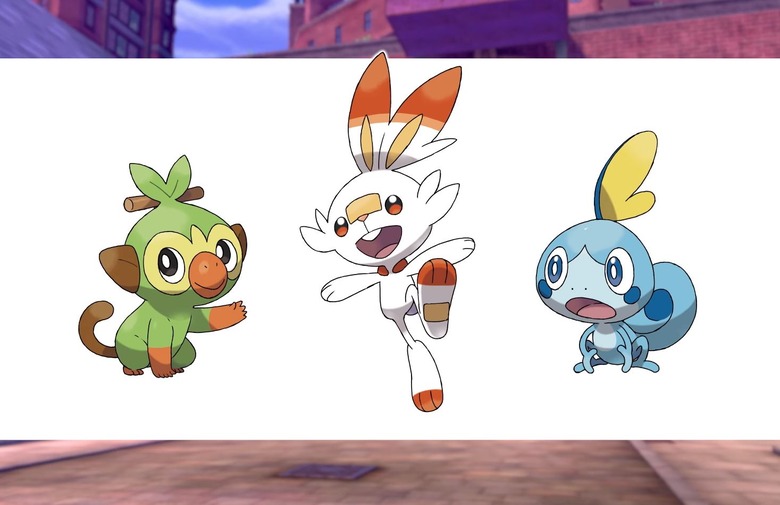 There's still plenty to learn about Pokemon Sword and Shield, and unfortunately for Pokemon fans, there's plenty of time left to learn it. Pokemon Sword and Shield are still scheduled to launch in late 2019, so we've got a while to wait before these games are here. We probably won't hear much about Sword and Shield over the next couple of months, but when E3 2019 rolls around in June, expect Nintendo to be talking about these two games a lot. While we wait for June, head down to the comments section and let us know what you think of these new games!