Another 'leak' suggests NFC is coming to the iPhone 6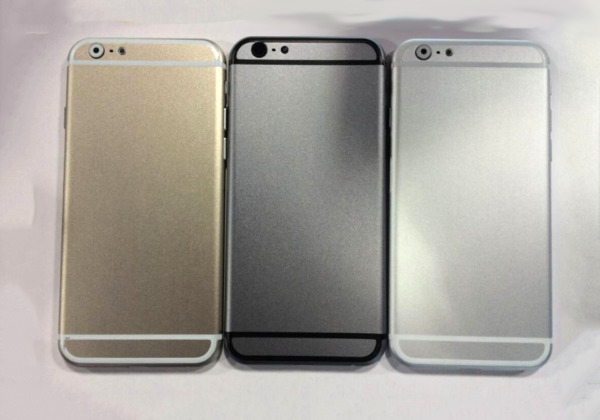 The iPhone 6 is a hotly anticipated device, and for more reasons than just the uptick in screen size. A slew of new features are said to be making their way to the next iPhone, even NFC. A new rumor points to an NFC chip for the new iPhone, and is eerily similar to another rumor we heard not long ago.
The "leaked" documents come from the Weibo account of GeekBar, who have a mixed-bag of results with Apple-related leaks. We're supposed to tell you to take this all with an appropriate amount of levity, but if you're not already doing that when it relates to leaks — we don't know what to tell you.
The NFC-on-the-next-iPhone thing isn't new, and we've been hearing it since the early days of the rear case leaking out. An Apple logo being cut out of the metal rear instead of simply finished differently only suggested we'd see a different material, possibly a plastic for NFC and/or an IR blaster.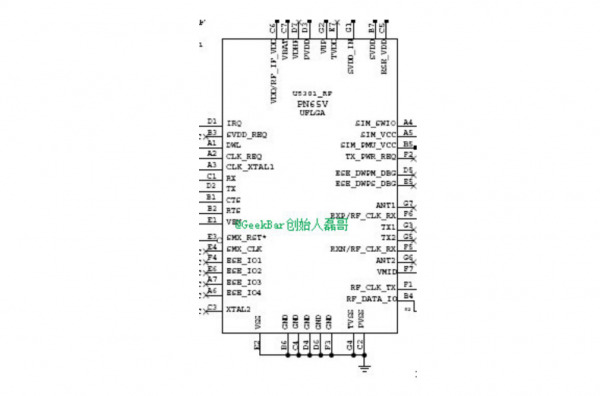 A previous report suggested Apple was/is working with NXP for the NFC chip on the next iPhone. This leaked schematic GeekBar is providing has a chip listed as 'PN65V', which is believed to be an NXP-made NFC chip. Sounds pretty cut-and-dry, except that it lacks any solid link.
The schematic has no known link to either Apple or a manufacturer like Foxconn, who would be making the iPhone 6 (remember we've also heard several manufacturers would contribute to the iPhone 6 rollout). Lacking a strong link, we're inclined to put this one on the back burner. It fits nicely with another rumor, and NFC is something we've heard Apple is working on bringing to the iPhone 6 — but the document itself has no home.
Via: 9to5Mac