iPhone 6 rumor: NFC, A8, and a staggered release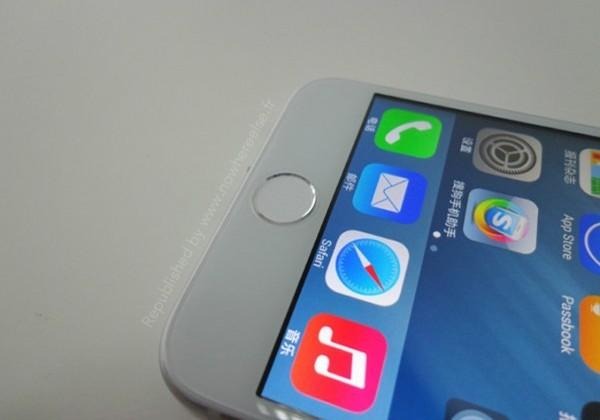 As the iPhone 6 launch draws near, we're going to get all kinds of "confirmations" and "exclusives". That's not to say the information is incredulous, just that it should be taken at face value In that vein, we present confirmed exclusives that there will be two iPhones, and there will be an A8 processor in each!
Sources speaking to Venture Beat, who of course claim to have special insight on these things, further solidify the already vacuous rumors of the iPhone. According to them, there will be two new versions, and they will be 4.7-inch and 5.5-inch screens. Nothing special there.
The "smaller" iPhone — that is the4.7-inch screen — will be ready to launch mid-September. The 5.5-inch screened iPhone? Well, that's coming a full month later, according to these folks. Again, that's the same we've been hearing, so no alarms and no surprises yet.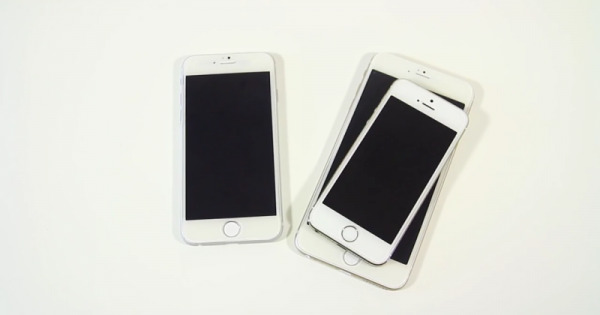 The screen will be made of a Sapphire-composite, these sources claim. That makes quite a bit of sense, considering the torture testing that's gone on. The alleged iPhone 6 display we've seen is not quite as hard or resilient as straight-up Sapphire, so this was speculation from the time we saw that video.
These two new iPhones are also getting an A8 processor, according to this mysterious source. That was expected, so we're not shocked at that — but the alleged performance uptick is neat. These sources claim the A8 will spit out 2.0GHz per core. The A7 churns roughly 1.3GHz.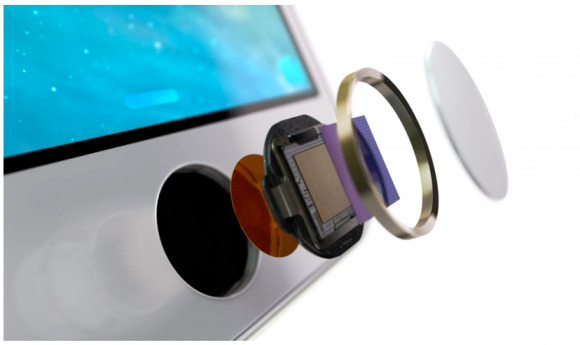 There is — again, according to these sources — going to be a new WiFi chip supporting 802.11ac, and an updated Qualcomm LTE chip, at Category 6, supporting up to 300mbps. NFC, long in the tooth for Android, is finally coming to the iPhone.
The NFC chip will have enough memory to follow any monetary transaction all the way through. It can encrypt, decrypt, and sign data packets coming to the iPhone 6. That's the secure element we've been hearing about, and is reportedly made by NXP. Touch ID is also said to be improving, and a lot of the reason why has to do with these transactions, where biometrics plays a role.
We're not going to throw too much shade on this info, but keep in mind nothing is set in stone until Tim Cook holds up an iPhone 6 and smiles for the camera. This info may not be set in stone, even internally at Apple. This info could be roundtable discussion fodder, not actual specs. As much as we'd like all of this to happen, it just might not, so don't get your hopes up.
Source: