Anonymous intercepts FBI call, claims insider access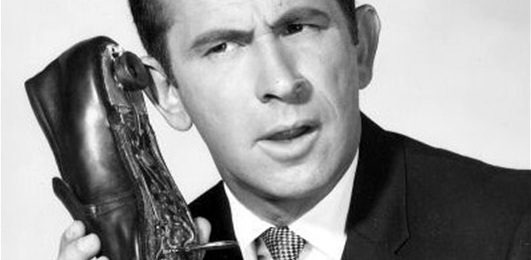 Anonymous has intercepted a conference call between the FBI and Scotland Yard investigators, it's been confirmed, authenticating a 15 minute audio clip released by the hacker collective. The group reportedly accessed the call using a dial-in code and password from an email sent by an FBI member, allowing Anonymous to listen in and record the security discussion; that information "was intended for law enforcement officers only and was illegally obtained" the FBI said in a statement today, the AP reports.
"The FBI might be curious how we're able to continuously read their internal comms for some time now" Anonymous said via Twitter earlier, referring to the incident as "OpInfiltration" and encouraging followers to share copies of the call online.
Ironically, the telephone meeting between the FBI and the UK's Scotland Yard was intended as an opportunity to "discuss the on-going investigations related to Anonymous ... and other associated splinter groups." Counterparts in Ireland, the Netherlands, Sweden and France were also invited to participate, though cannot be heard on the recording.
The FBI says it is investigating the leak, and searching for those responsible. However, the leaks may not be over yet; Anonymous warns that further disclosures are incoming today, as part of an ongoing protest against lawmakers.