Angry Birds Star Wars Lands On Game Consoles In UK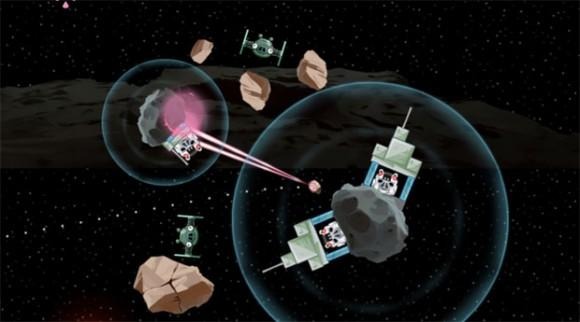 Rovio, Lucasfilm LTD, and Activation Publishing have announced that Angry Birds Star Wars is launching today on home consoles and portable handhelds. The game will be available on the Xbox 360, PS3, Nintendo Wii, Nintendo Wii U, PlayStation Vita, and the Nintendo 3DS. The game will also be available for the Xbox One and PlayStation 4 on November 22.
Much like the mobile Angry Birds Star Wars Game that's been around for a long time, the console version will follow the battle between Rebel Birds and the Imperial Pigs. The game features legendary characters and classic images from the Start Wars movie franchise.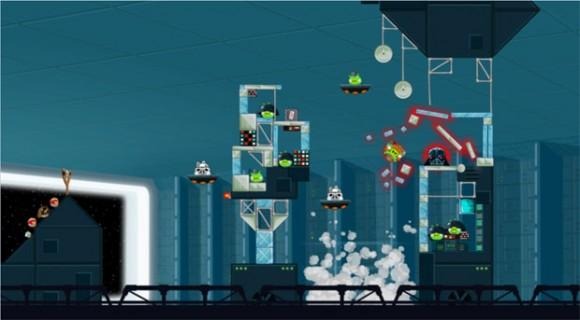 The game also brings cooperative and competitive multiple player modes allowing gamers to cooperate or compete for high scores and bragging rights. Rovio says that the game is designed specifically to exploit the capabilities of each of the game systems.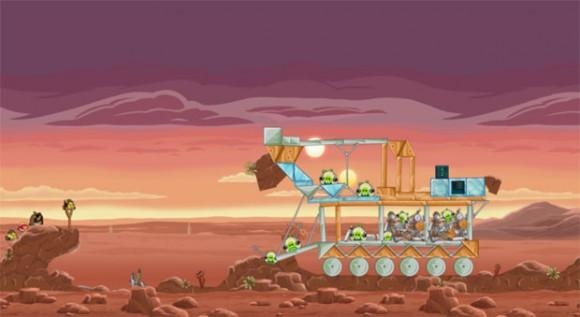 The games are tweaked to deliver a distinct experience tailored specifically for each console platform. That includes HD resolution graphics on consoles and support for achievements, trophies, and leader boards. The game will also support voice commands on the Xbox 360 with Kinect and touchscreen controls on the Nintendo Wii U, Nintendo 3DS, and PlayStation Vita. The game is available on current consoles as of today starting in the UK with no word on a US launch.
SOURCE: Angry Birds