Angry Birds Space hits 100 million downloads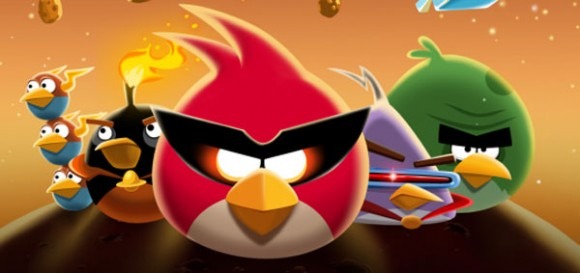 Angry Birds Space continues to be insanely popular. The entire Angry Birds franchise are some of the most played and downloaded game apps in history. Back in April, we reported that Angry Birds Space had hit 50 million downloads in the first 35 days after its launch. Angry Birds Space hasn't slowed in the least.
The developers of Angry Birds tweeted yesterday that Angry Birds Space has now been downloaded 100 million times. It took the game only 76 days to meet that number. Angry Birds Space is continuing to grow and very oppressive rate. It took the game three days after launch to rack up 10 million downloads, and within a week, 20 million players have downloaded the game.
Rovio announced recently that all Angry Birds titles had topped 1 billion downloads with a half billion of those downloads coming in the last six months. I wonder how much money Rovio is making off Angry Birds today.
[via The Next Web]