Andy Rubin: 6m Android Tablets In The Wild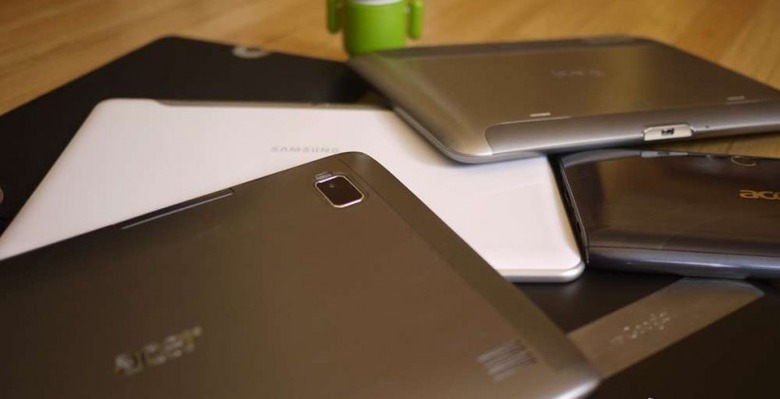 Google Android chief Andy Rubin has revealed that there are six million Android tablets in the wild today, though highlighted that the figure only counts those slates running Google services. The stat was confirmed during Rubin's appearance at the AllThingsD conference, and is significantly higher than previous estimates of Android tablet sales.
Last week, back-of-envelope calculations suggested that around 3.4m Android Honeycomb tablets were in the wild, based on Google's own Android activation figures and the company's platform version stats. However, it's unclear whether Rubin's 6m number counts solely Honeycomb slates or includes tablets that offer Google services but run smartphone versions of Android rather than Honeycomb, such as the original 7-inch Galaxy Tab.
"Six million is pretty healthy but it is not 30 million" Rubin conceded, suggesting that "obviously we need to get there." First step of the renewed Android tablet offensive will be 4.0 Ice Cream Sandwich, the new build of the platform officially announced just hours ago, and pulling together both smartphone and tablet strands into a single, harmonized build.