Android Wear watch faces hit Google Play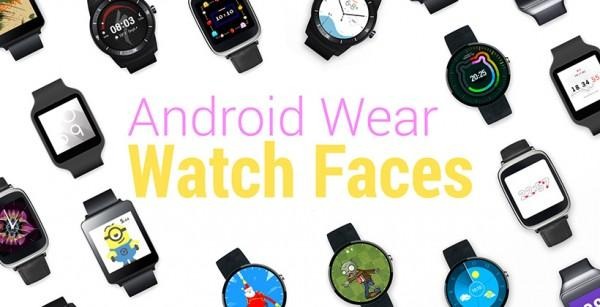 For the first time in the history of wearables, Google Play has its own wearables category for Android Wear – only it's not just dedicated to apps, it's made for watch faces. The "watch faces" category on Google Play will be launched today with dozens of "official" designer, artist, and brand-made watch faces for Android Wear devices. Google is also releasing new developer tools for Android Wear, including an official Watch Face API, so that additional watch faces can be made by all developers with great speed.
This update comes with watch faces from game developers, artists, toy brands, fashion brands, designers, and car brands. Roll with the Porsche watch face in your less-than-fabulous vehicle. Run the Despicable Me watch face when you go see the Minions movie next year. Go top-notch with the Rebecca Minkoff watch face.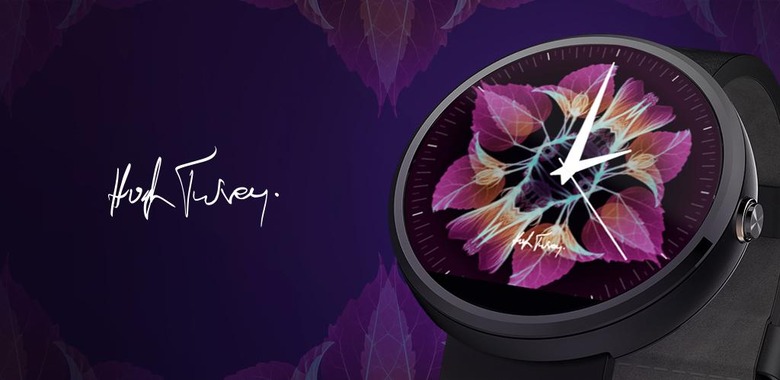 • Ciao Manhattan Nails
• Craig Ward
• Despicable Me
• EA Plants vs. Zombies
• Hugh Turvey
• Medicom BE@RBRICKS
• Pac Man
• Porsche
• Rebecca Minkoff
• RedBull
• Santa Tracker
• Specialized
• Surfline
• The Hundreds
• Un Petit Monde
The Android Wear companion app will be updated this week to work with the new watch faces, making it easy to select which face you'd like at which time. You'll be able to access the watch face collection in the Google Play app store as soon as the category rolls out – "over the next week" according to Google.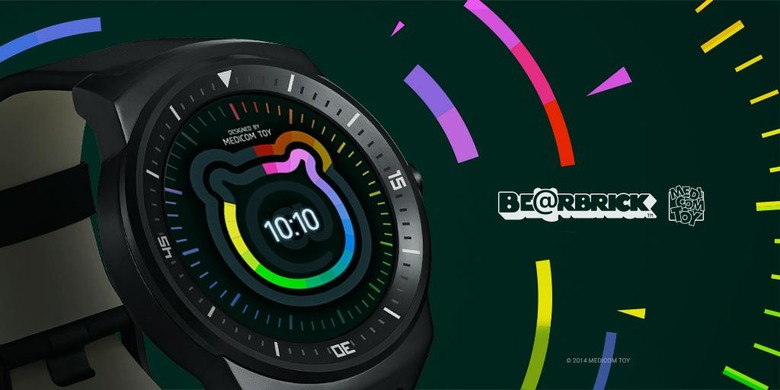 These watch faces should allow Google to act with more of a multi-brand face IN the face of the Apple Watch, coming out early some time inside 2015. If Google is able to continue to ramp up their collection of fashion and artist-brand labels for wearable devices before Apple can get to them, they may well be ready for a fight.
Have a peek at the full collection today and let us know what your current favorite Android Wear watch face is. And peek below at the timeline for additional Android Wear bits and pieces.