Android Wear aims at developers for Google Wearables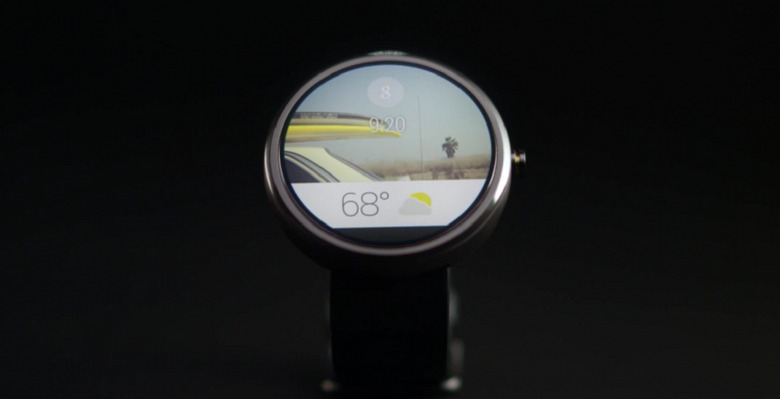 This morning Google introduced Android Wear, aiming to bring Android to our wearables future. The Internet giant provided a general look at what its system could do — bring a usable roster of information to your wrist rather than just a clock and notifications — and with that comes a slew of information for developers. We've delved into the Developer Preview for Android Wear, and have the details for you after the jump.
The idea is that smartwatches, in this case, will automatically provide the information someone needs when they need it, no tapping and requesting necessary. The system is primarily voice based, and will eventually find its way to more wearable technology than just smartwatches, though they are the current focus given their proliferation in the market at the moment.
Because the smartwatches to which Android Wear will be made available will come in various designs, both round and square, the Developer Preview allows developers to see how their current Android apps will appear on both types of hardware when made into their wearable counterparts.
Accordingly, one's app notifications will appear on Android wearables, and via Android Wear APIs, developers can "customize and extend" the notifications, such as adding additional pages to the notification for detailed information, allowing the wearer to respond to notifications with voice or touch, and stacking notifications, which aggregates them in a way obviously convenient for the small face of a smartwatch. In that same vein, existing Android APIs can be used to trigger contextual notifications — arguably one of the most important aspects of a wearable device.

Developers will be able to developer their own custom card layouts, and to control data and actions betwixt the wearable device and the wearer's smartphone, as well as gathering data on sensors for real-time display if needed and, of course, enabling their app to utilize "Ok Google" voice actions. Google stresses the four elements of an Android Wear experience among all this, steering developers to focus on being contextually aware and smart, glanceable, helpful, and doing so with little or no need for interaction.
This is just the start for developers and the Android wearables future, and as Google makes more developer-centric offerings available, the information will expand. Those who want to get in on the ground floor have some options to help them get started, however, among them being a new series by Android Developers on YouTube — DevBytes: Android Wear — that covers topics related to the Developer Preview. And, of course, an Android Wear Google+ community has been launched.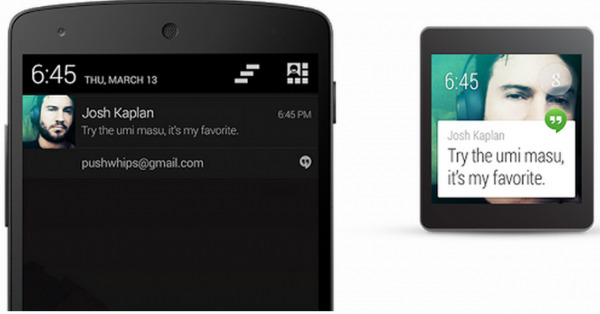 The developer options are still limited at this point, but Google says it will be launching the Android Wear SDK some time later on this year — specific date unknown — which will further open the doors for those who want to jump aboard this new platform. The possibilities are exciting, and as the Android Wear ball starts rolling, you can keep up to date on the latest wearables information via our aptly named Wearables Hub.
SOURCE: Android Wear Developer Preview