Android Wear 2.0 will skip Moto 360 1st gen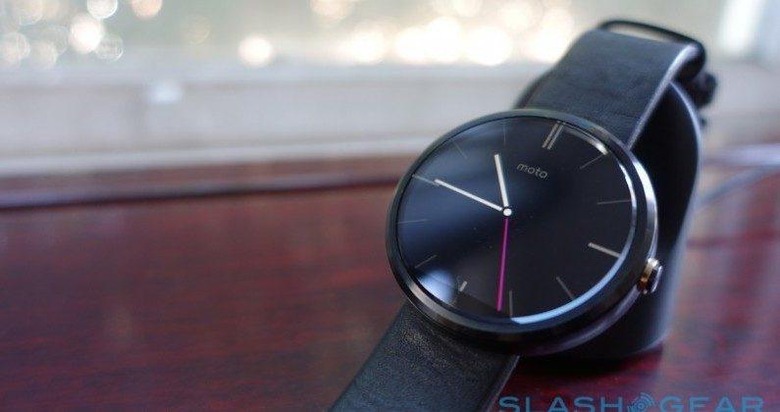 Just as mobile operating systems start skipping smartphone models once they get to be a few years old, the same is happening with smartwatches. Following its big announcement at Google I/O 2016 last month, Android Wear 2.0 has been revealed to not be coming to some of the platform's earliest devices, including the original Moto 360 watch.
The lack of compatibility was confirmed by the Motorola Support Twitter account. The reasoning is likely simple: just like aging smartphones, the first-generation Moto 360 can't meet the performance demands of Android Wear 2.0. Owners of the original Moto 360 can at least take comfort in knowing that the device will still receive "essential" security patches when needed.
The older Moto 360 isn't the only smartwatch getting left behind by Android Wear 2.0. LG has said that the original G Watch also won't be supported, and it's a safe bet the same is going to happen to the first-gen ASUS ZenWatch and the Samsung Gear Live devices.
As for version 2.0 of Android Wear itself, some of the new flagship features include improved smart reply options, third-party watch faces and complications, and, bizarrely enough, even an on-screen keyboard. The new smartwatch OS is currently available as a developer preview, but is due for final release this fall.
SOURCE Motorola/Twitter, LG/Twitter