Android upgrade for Sony Ericsson XPERIA delayed yet again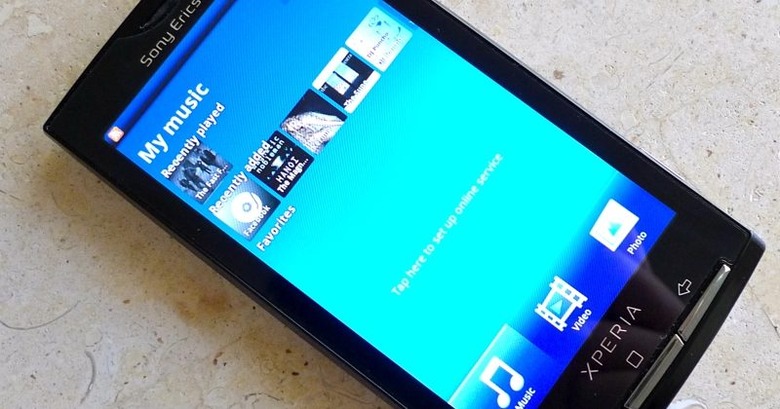 Bile, vitriol and general frustration in the comments over at the official Sony Ericsson blog this morning, as the company confesses its promised Android 2.1 update for the XPERIA X10, X10 mini and X10 mini pro will no longer be released sometime this month.  Instead, the much-promised upgrade will begin rolling out at the end of October, though it could take a few weeks after that before users actually see it hit their handset.
The delay – which Sony Ericsson claim gives them the chance "to spend some additional time on the software to really makes sure we roll-out with the right quality and user experience" – is the latest blow to XPERIA owners, who have been stuck using Android 1.6 since the X10's release.
Xperia X10:

HD video recording with continuous auto-focus for high quality videos
Upgrade of the Android platform to Android 2.1
New back up and restore application, with extended content back up
5 homescreens for apps, widgets, shortcuts and folders
Social phonebook which automatically syncs contact pictures from Facebook and shows when your friends are online

Xperia X10 mini and X10 mini pro:

Improved Bluetooth functionality with support for sending and receiving pictures, contacts and more
New backup and restore application with extended content back up
Automatic synchronization of your contact pictures between Facebook and your phone book
Improved ways of handling pictures, audio, text and numbers in your messages
Upgrade of the Android platform to Android platform 2.1

[via Android Community]