Android TV YouTube TV app released with Xbox One in close pursuit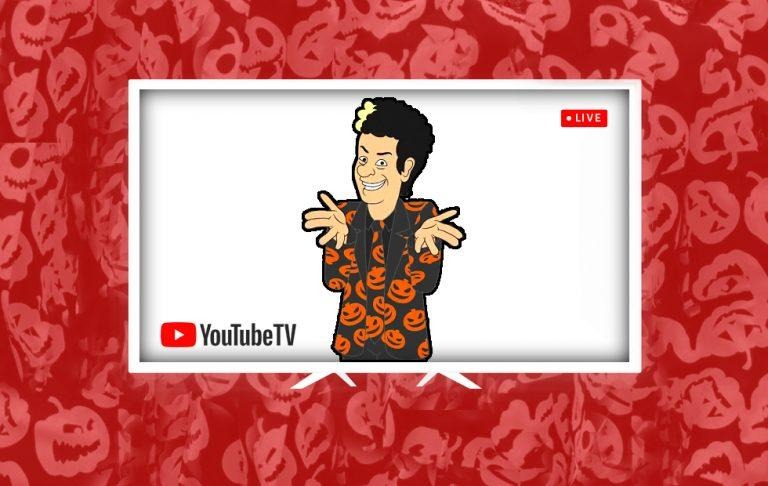 Users of Android TV devices as well as those using Xbox One will soon be able to access YouTube TV. This app allows users access to live television, bringing Google into the wide world of broadcasting. You remember – that sort of video streaming that was interrupted by commercials every 10 minutes or so, and in most cases even more often than that?
YouTube TV in and of itself is not new. The new bit is the launch of the app on Xbox One devices and devices running Android TV. That includes the NVIDIA SHIELD as well as a televisions from Sony and LeEco and Hisense and Vizio and Philips and others too.
YouTube TV broadcasts television networks to its app on whatever devices said app is running on. Google charges $35 a month, and a bunch of channels are included. Not all of the channels in the image below are available in all areas.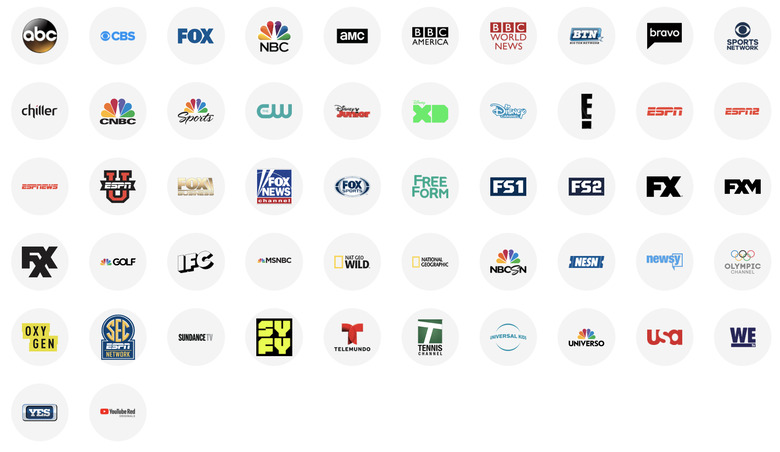 Google also has channels like Fox Soccer Plus and Showtime available for an additional cost per month. Showtime, for example, costs an additional $11 per month.
Users are able to record shows from these networks at any time. Multiple networks can be recorded to YouTube TV's "DVR" at once, and there's no storage limit for shows. Google suggests they'll keep each recording for 9 months, and content recorded this way can be streamed anywhere in the USA.
The app is available on Android smartphones and tablets, iPhone, iPad, and laptops. Users with laptops and desktops with YouTube TV can cast YouTube TV content to their television set using Google Chromecast (with a Chromecast device or Android TV device) or Apple AirPlay (with an Apple TV). Starting immediately if not soon, this collection of devices and ways and means expand to Android TV and Xbox One.
Google suggests that YouTube TV will also be coming to smart TVs with brands like LG, Samsung, and Sony, as well as Apple TV. Owners of Google Home devices can command their YouTube TV account to do as they wish, just so long as the Google Home device is paired with Chromecast.
AS SUCH, keep your eyes peeled for the YouTube TV app coming to new platforms in the immediate future. And let us know if you live in an area that does not have coverage!