Android Touch ID alternative in early 2014 promises FIDO Alliance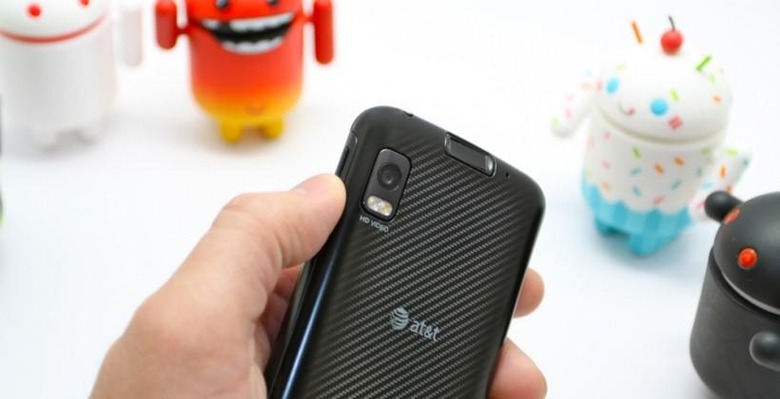 iPhone 5s-style fingerprint security could show up broadly on Android phones within six months, a consortium led by Google, PayPal and others claims, promising an open standard rather than Apple's locked-down Touch ID. Early attempts at Android biometrics on the Motorola ATRIX and others proved clunky, but a new generation of fingerprint scanning with "very low friction" to success is fast approaching, Michael Barrett of the FIDO Alliance told USA Today.
"The intention of FIDO is absolutely that it will allow consumers to have access to mobile services that they can use with very low friction, while keeping good security" Barrett, CEO of the Fast IDentity Online (FIDO) Alliance non-profit says. Part of that is about pushing a single standard for use across all platforms, to minimize compatibility stumbles.
Rather than each vendor developing its own biometrics system, whether that be fingerprint-based, use faces to unlock devices with cameras, or audio systems, FIDO espouses a single specification. Much like WiFi can be relied upon to connect and operate in the same way on devices from different vendors and running different software, so would any FIDO-compliant hardware be able to access the same biometric security system.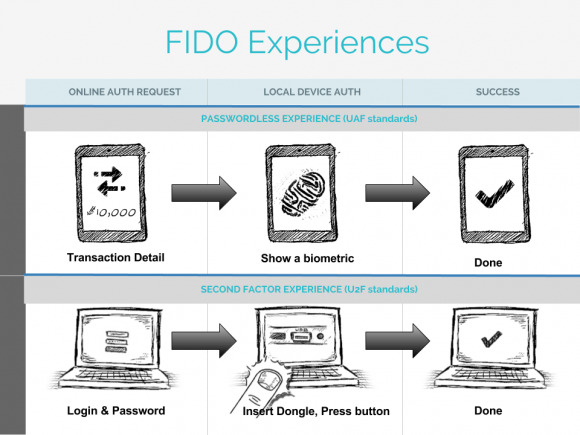 "The FIDO Alliance plans to change the nature of authentication by developing specifications that define an open, scalable, interoperable set of mechanisms that supplant reliance on passwords to securely authenticate users of online services" the group says in its manifesto. "This new standard for security devices and browser plugins will allow any website or cloud application to interface with a broad variety of existing and future FIDO-enabled devices that the user has for online security."
Barrett and the Alliance won't be doing all the work itself, however, with different members taking on different tasks. Nok Nok Labs, for instance, is working on the server-side architecture, relying on existing authentication hardware such as webcams to recognize users.
The FIDO Alliance roster is a veritable who's-who of mobile – outside of Cupertino, mind – with LG, BlackBerry, NXP Semiconductor, Infineon, and others all on the list. It also includes some lesser-known but biometrically-relevant firms – CrucialTech, for instance, which produces optical trackpads with integrated fingerprint scanners, and already supplies Samsung, HTC, BlackBerry, LG, Motorola, Pantech, and others – covering everything from fingerprints, voice recognition, magnetic tokens, face recognition, and more.
If they're to succeed, FIDO and its partners will need to make security as seamless as Touch ID on the iPhone 5s. In our review, we found one of the most impressive aspects of the system is how invisible it is: you don't notice the authentication, there's no "Scanning Your Fingerprint" message shown on-screen, it simply reads the print and unlocks as if the phone wasn't PIN-protected in the first place.
We'll have to wait until early 2014 to see how the first Android devices – not to mention other platforms, since FIDO isn't an Android-only project – handle it.