Android testing Google login-free app updating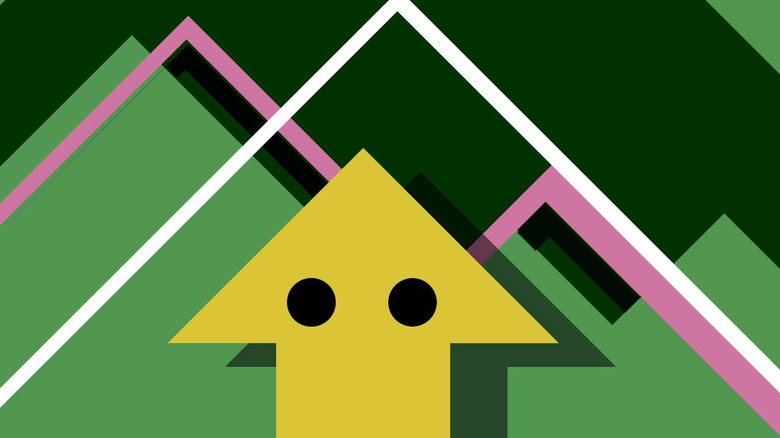 A new even earlier timing for updating Google apps became apparent this week as Google aims for better security and an overall more consistent mobile experience. Developers received messages notifying them of the testing of this new feature and that it'll be rolling out to users across the planet in the near future. This service will be opt-out, if for whatever reason a user would want to choose to keep their older versions of apps at sign-in.
The notification suggests that Android Lollipop will be the earliest version to get this sort of update, pre-load feature. What's more, this doesn't only apply to Google-made apps. The developers we've seen getting notification of this update weren't Google app developers, they were developers of their own, independent apps (that were listed with Google Play, of course).
The message from Google suggests that they've identified one or more of the developers app may be pre-loaded on various devices and OS versions. They suggest that developers verify the newer releases of their app will work as desired "with or without a Google account."
This change, they suggest in the message, will only apply to devices shipped with Android Lolipop (API 21) or newer OS versions. It's likely Google will be addressing apps made by smartphone manufacturers first, then on to any other sort of apps that could potentially be pre-loaded on an Android device.
It's worth noting that this service wouldn't necessarily work on devices without Google Play. That means every single Amazon Fire device – though they are running Android, it's Amazon's version of Android, and not certified by Google as such.
It'll be interesting to see if this is one of a new wave of updates from Google aiming to make their own certified for Google Play versions of Android different from the few non-Google Android device-makers and developer versions out in the world.