Android smartphone shipments in 2013 hit nearly 800 million says IDC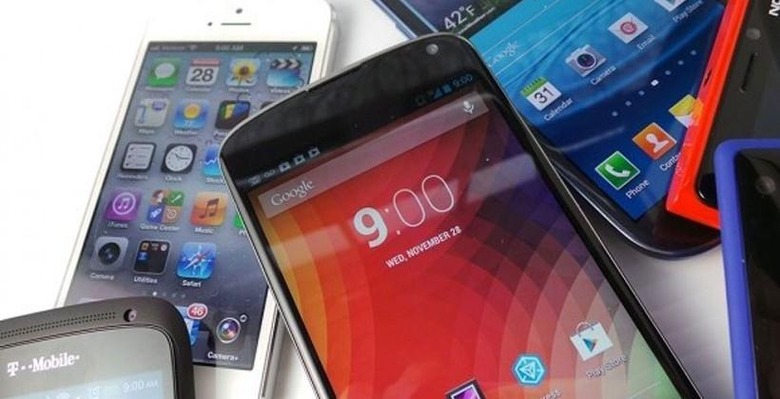 New numbers are in from research firm IDC looking at the smartphone market for 2013. The numbers show that Android smartphone shipments hit a significant milestone during 2013. According to IDC, there were nearly 800 million Android smartphones shipped during the year.
The smartphone market shipped nearly 1 billion devices overall for the first time during 2013. Android and iOS were the two platforms pushing the massive growth of the market. Combined Android and iOS make up 95.7% of all smartphone shipments in Q4 2013.
Looming at the entire year, Android and iOS teamed up for 93.8% of all smartphone shipments. IDC points out that while marketing campaigns by smartphone makers continue to focus on high-end device like the iPhone 5S, Galaxy Note 3 and others, most buyers are opting for significantly cheaper devices.
IDC says that during 2013, the sub-$200 smartphone market boomed growing to 42.6% of the global volume. That means that out of the nearly 800 million units sold in 2013; about 430 million were cheaper devices. Android was the clear leader in the smartphone wars for 2013 with 39.5% of the smartphone market. iOS was second with 17.6% of the market. Windows Phone in third place. BlackBerry was in last place and was the only firm to see negative year over year change.
SOURCE: IDC