Android P Beta 3 released: We're getting closer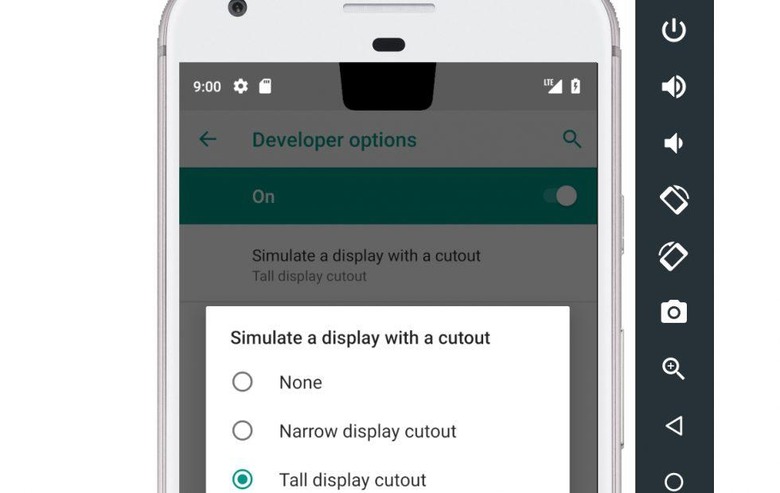 Google has released Android P Beta 3, the latest preview of its upcoming update for Android smartphones. The new release "takes us very close to what you'll see in the final version of Android P," according to Google's Dave Burke, VP of Engineering, which is still on track to be pushed out later in the summer.
It follows Android P Beta 2, which Google released back at the beginning of June. This time around, the company says, we can expect a lot more stability and "near-final system behaviors," together with the API level 28 official Android P APIs. As you might guess, therefore, there's a lot here for developers.
Indeed, Burke is pitching this particular release as an important one for developers hoping to make their apps compatible from day one with Android P, once it is released in full. Today, it means support for multi-cameras, new phones with notched cut-outs at the top of the screen – a design Google itself is expected to adopt with the Pixel 3 and Pixel 3 XL – and enhanced notifications. There are also changes to Android's privacy restrictions.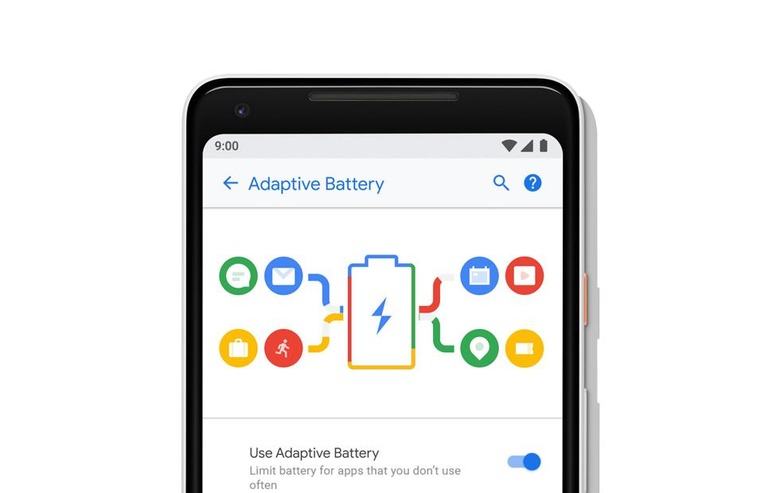 Of course, that doesn't mean end users hoping to get an early taste of the upcoming version won't be jumping on the new beta, too. For now, you'll need a Pixel smartphone – either a Pixel, Pixel XL, Pixel 2, or Pixel 2 XL – in order to join the beta. If you've already joined, then you should get an update that the Beta 3 release is available.
Those Android device-makers participating in the Android P Beta program, meanwhile, will be updating with Beta 3 releases "over the coming weeks," Burke says. Currently there are eight handsets that are officially taking part in Project Treble. That includes the OnePlus 6, the Sony Xperia XZ2, the Essential Phone, and the Nokia 7 plus.
What we still don't know is just what Android P will officially be named. Plenty of rumors have circulated about the sweet-themed release name – including Pumpkin Pie, Pistachio Ice Cream, Pancake, and Pop-Tart – but so far Google has remained tight-lipped about the final nomenclature. Still, with the number of pre-release betas dwindling ahead of the official launch, we won't have long to wait.