Android OS 1.5 Cupcake delayed by T-Mobile USA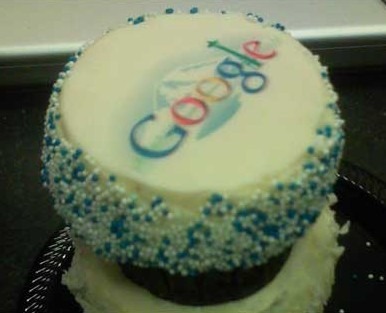 T-Mobile USA have backtracked on their Android OS 1.5 Cupcake launch, claiming the update still needs to be "finalized".  Cupcake has already begun distributing in the UK to owners of the T-Mobile G1, and T-Mobile USA users were promised that the OTA downloads would begin from the end of last week.  Now, though, the carrier suggests it will be another week before their roll-out starts.
"G1 community,

 

We'd like to provide an update on the rollout of Android 1.5 for T-Mobile G1 customers. 

We are working diligently to get Android 1.5 out as soon as possible, while aiming to ensure a consistent, positive experience for our customers. We're finalizing the build this week to ensure optimal functionality and smooth delivery. Therefore, the rollout schedule has been reset by approximately a week, and we expect all G1 customers will have the update by early June.

 

Your device will notify you when the update is available.  Thank you for your patience and understanding." T-Mobile USA update
No specific reason for the delay has been given, beyond that Cupcake still needs work "to ensure optimal functionality and smooth delivery."  The focus on delivery seems to suggest that it's T-Mobile USA's network that is presenting the problem, rather than the Cupcake update which is already being used by UK and developer users.
Alternatively, it could be T-Mobile USA's own amendments to Android – such as the addition of MyFaves – that are causing delays.  Either way, the carrier now expects everyone with a G1 to have Cupcake by "early June" rather than their original "end of May" target.
[via Android Community]