The Nintendo Switch arguably reignited the Japanese gaming company's fortunes, but an Android port for the handheld could make it even more interesting. The Switch is no stranger to hacking – we've already seen it run Halo courtesy of a Linux emulator, for example – but Google's smartphone and tablet OS could be the port that stands the biggest chance of going mainstream.
While the Switch as Nintendo envisages it is a locked-down gaming console, the hardware is actually fairly recognizable if you've been hanging out in Android circles. It's based on NVIDIA's Tegra X1 chipset, paired with 4GB of memory and a 6.2-inch 720p touchscreen. Drop it in Nintendo's dock, meanwhile, and you get 1080p Full HD output via HDMI.
It all makes it a tempting target for some unofficial efforts to get Android running on the Switch. While Nintendo may not fully approve, that hasn't stopped developers from working on ports of the OS. We saw an early version of that back in February, but updates to the project since then have left it even more capable.
More than just an impressive proof-of-concept
In the newest version created by ByLaws and other developers, and tested on the Switch by XDA-Developers, Android is already showing its potential. With full Google Play access, for example, all the media apps you'd expect – including Netflix and YouTube – are available. External memory card support is there, too.
Early signs point to Android games being just as entertaining on the Switch as Nintendo's native titles. PUBG Mobile will play, for example, though right now the Joycons don't work with it. There are also some mapping issues for the console's buttons, and the Joycons themselves persistently connect via Bluetooth, even when they're physically attached.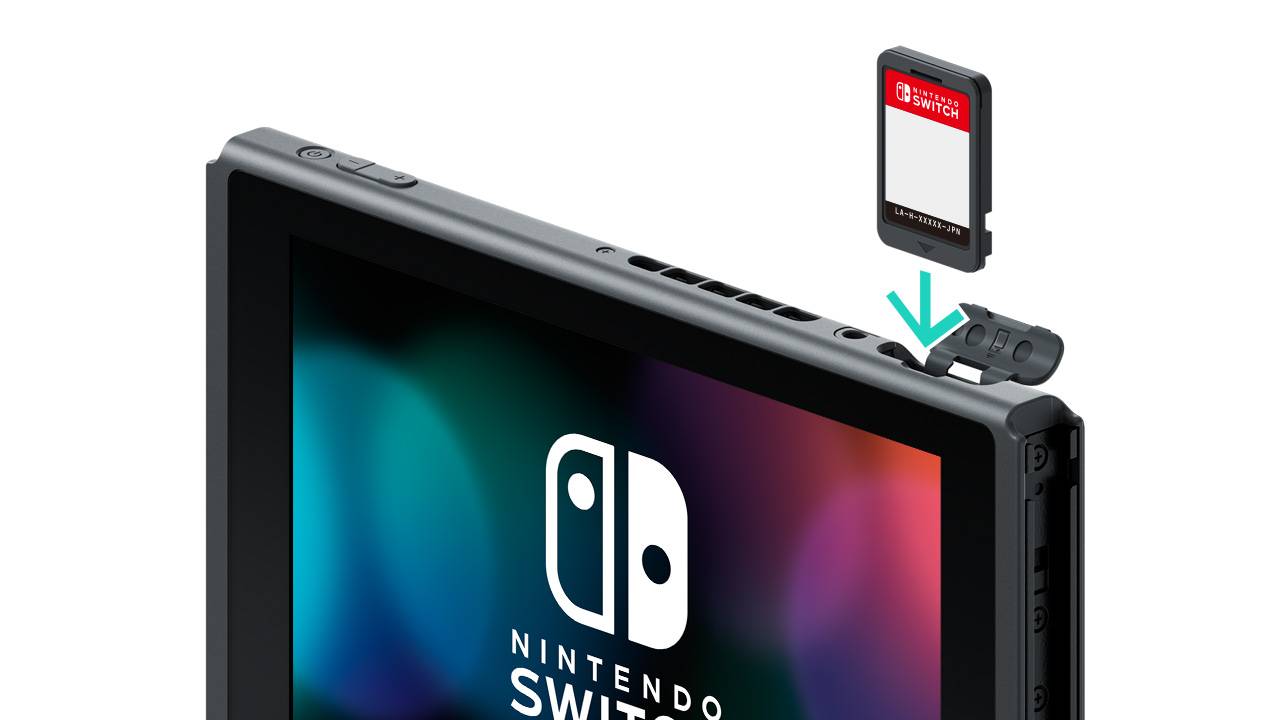 Retro gaming via emulator seems to be a particular hit, with SNES and Nintendo DS titles running just fine on the Switch. Here, the fact that NVIDIA's own SHIELD TV runs pretty much the same hardware has helped with porting over software and optimizing features.
The downside to Android on Nintendo Switch
If there's one game you'd imagine would go perfectly with the Switch, it's Pokemon GO. Unfortunately, that's a no-go right now, and it doesn't look like that will change any time soon. Hardware, not software, is the problem here.
Since the Switch doesn't have GPS, the Pokemon-collecting game won't work. There's no microphone or camera, either, which limits the console's potential as a multimedia tablet.
Will Nintendo complain about Android on Switch?
Nintendo – like most gaming companies – hasn't traditionally been a big fan of people modifying its hardware. What sets this Android on Switch project apart there is the fact that the console doesn't actually need to be physically changed. As long as you're running a so-called "exploitable Switch," Android actually loads from an SD card.
That bodes well for the future of the project, even if it also means that scale will be limited by the number of exploitable Switch handhelds available. Nintendo started to lock down that possibility in mid-2018. Still, if you've got the right version, Android on the Switch is shaping up to be a project well worth trying.