Android O Preview update 3 downloads released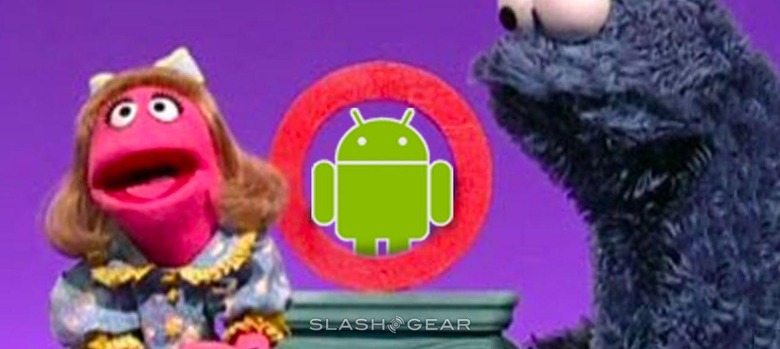 This afternoon the third preview version of Android O was released to the public. Users of all sorts can take part in the release of this newest version of Android – regardless of the name "Developer Preview" – since it's relatively stable as such. Regardless – take caution: this version was released by Google, and is part of the public Beta program, but any software that's released before it's public release finalized might have some bugs in it.
This version of the software includes hints of key themes presented by Google at their developer conference several weeks ago. Fluid Experiences and Vitals and Project Treble – all coming to Android soon – are pushed forward with the release of this version of Android right here. Project Treble, especially, is a feature we're looking forward to in a major way, not least of all because it'll allow future Android devices to get timely updates from Android without help from vendors.
Project Treble comes with Android O and will come with all versions of Android from that point forward. Just so long as it works how Google intends! Project Treble code was included in the first Developer Preview of Android O for Google Pixel phones, as it were.
Watch: What's new in Android O (says Google)
To take a crack at an Android O preview 3 download click the Android Beta Program link now. From there, devices that work with the Android O Beta Program will be given access to the newest version of Android out in the universe today. Newest beyond Google's developers, that is.
Note that this Android O Beta Program does not work with every Android device in the world – just some! The following devices are able to run the newest version of Android with the Android O Beta Program now:
Google's Android Beta Program phones:
• Nexus 5X
• Nexus 6P
• Nexus Player
• Pixel C
• Pixel
• Pixel XL
It's quite likely that Google will continue their Android Beta Program beyond this round of Pixel devices, too. Whether they allow devices outside their own Nexus and Pixel lines is still up for debate. Have a peek at our Google Pixel 2 and the detail ware with iPhone 8 article to learn more about Google's near future.