Android O Beta download released today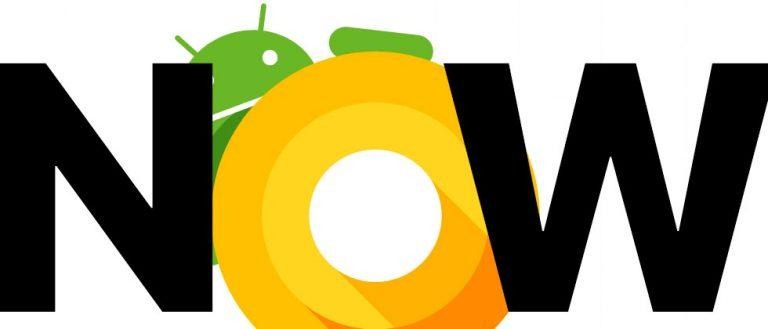 This afternoon the folks at Google released the Android O Beta Program for download and loading on Pixel. Before any user goes any further, it's important to note that the Beta program is not for everybody. Users that use their smartphones for their primary communication device should probably not take part in the Beta unless they have a backup.
The Android O update (Beta style) will be available for a few different devices starting this afternoon. UPDATE: The update has been released now and is available as linked below. This update will be able to run on a select number of devices as produced by Google.
Devices able to take part in the Android Beta for Android O include the Nexus 5X, the Nexus 6P, and the Nexus Player. Because of this, we expect the NVIDIA SHIELD Android TV to be able to have access sooner than later. Also on the list for Android Beta capabilities are the Pixel, the Pixel C, and the Pixel XL.
For users able to use this Beta, head to Settings – Accounts – Google and make sure that the primary account is the same used to log into Google when visiting the Google link below. If the same account is primary there, the process will work, and Enrolling in Beta will work right out the gate.
Users that wish to take part in the Android O Beta program can do so through Google's Android Beta page where they'll see their Pixel device listed. Users that do not have a modern Android device in the Pixel or Nexus lineup, there'll be developers working behind the scenes – and not at Google – to make that a reality before long – stay tuned!