Android Nougat release date and Beta Program download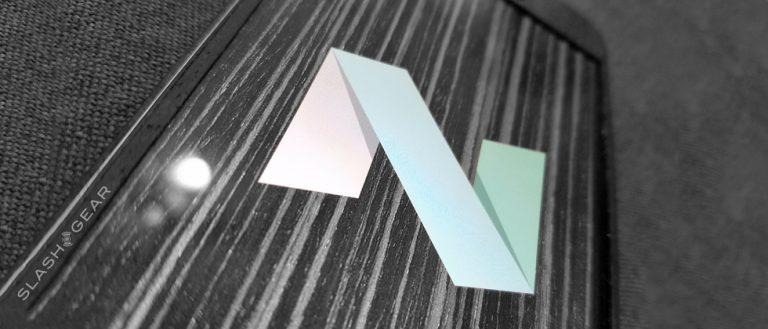 Today Google releases Android 7.0 Nougat, and with it the public's ability to load the software straight away. This will be done with the Android Beta Program, allowing users with a variety of Google's Nexus devices to sign up for and download the newest version of Android at any given time. Google has to release said version of Android, of course – and today, that means Android 7.0 Nougat in its full, final form. There'll be more updates to Nougat down the road, of course – this is just the first non-developer-only-aimed version of the software.
Users that wish to participate in the Android Beta Program have only to head to the Android Beta Program page. There, the user will be asked to agree to a set of rules. The following is the most important part of this agreement:
"The updates that you'll receive as a part of this program are pre-release versions, and may contain errors and defects that can affect normal functioning of your device."
This bit matters less today than it did the last several releases. This is because this version is a full release rather than a developer version or a Maintenance Release.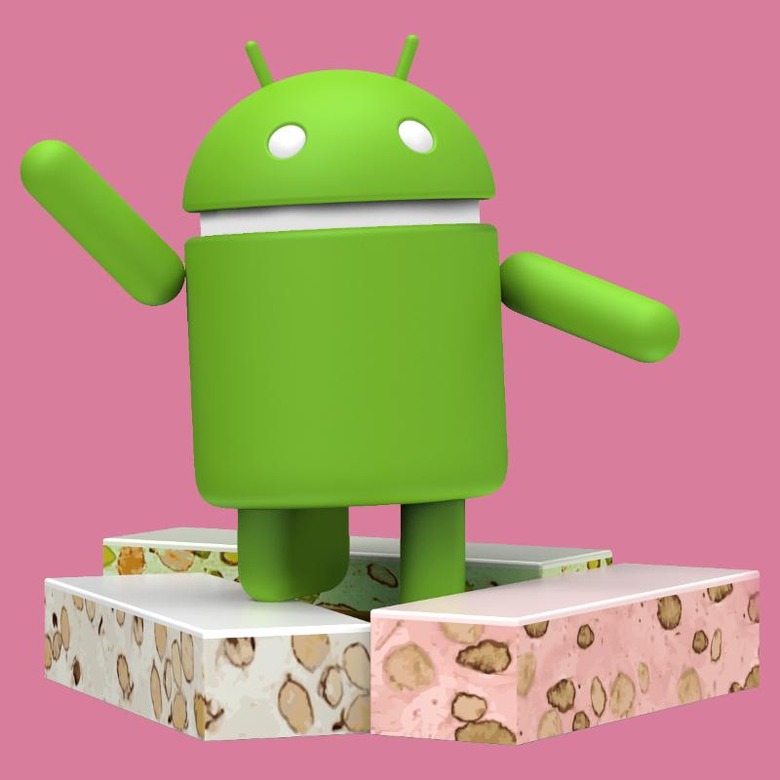 The Android Beta program will not work for every single different Android device in the universe. Devices that are eligible for the Google Android Beta program from this point forward are as follows:
• Nexus 6
• Nexus 9
• Nexus 5X
• Nexus 6P
• Nexus Player
• Pixel C
• General Mobile 4G (Android One)
Users of the Sony Xperia Z3 can work with Sony's N Developer Preview program – but at this point we're not certain they'll be bringing this final version to the public. We'll see!
Today also marks the release of the Android 7.0 source code to the Android Open Source Project (AOSP). As Google suggests, continuing this tradition is important for the broader Android ecosystem – open source around the world.