Android Marshmallow Easter Egg is a pillowy flappy-droid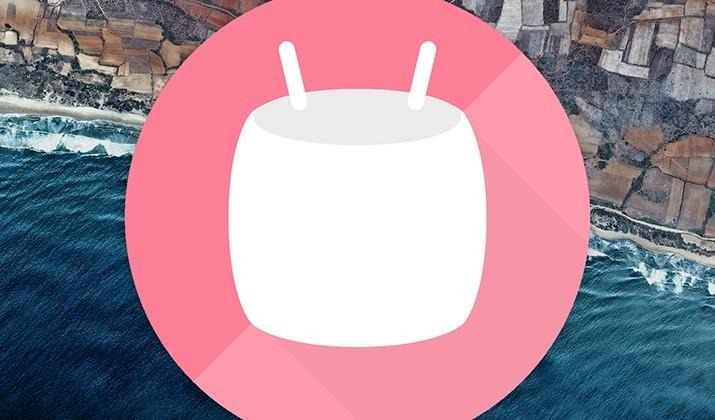 Android Lollipop's Easter Egg was a flappy-bird clone with a tiny Android in place of the flier – now he's back, in Marshmallow form. This new version of the flappy-droid game appears when a user heads to their Android 6.0 Marshmallow's settings panel, goes to System, hits the About Tablet button, and taps furiously on the Android version. From there, a giant marshmallow appears inside a colored circle. Tapping and holding on this icon will allow you to move forward into the game.
This new version of the game gives a hint about multiplayer Android action. Not that we couldn't connect multiple players to Android device-based games before, but the ability to add multiple players in a game that's hidden from view inside the operating system – that's just wild.
See How to get your Android 6.0 Marshmallow update now.
This game is available to anyone with one of several Nexus devices today, just so long as they've loaded their own copy of Android 6.0 Marshmallow. In the near future, Android 6.0 Marshmallow will be available to a wide variety of devices running Android. You'll see in the timeline at the bottom of this article several links to listings of devices ready for Android's next big update just as soon as their manufacturers are ready.
In the past we've seen Easter Eggs hidden in Android that amounted to still images, moving candy bars, and flying weirdos galore. Have a peek at the timeline below to see more about Android 6.0 Marshmallow.