Android M released for Sony Xperia devices in ODP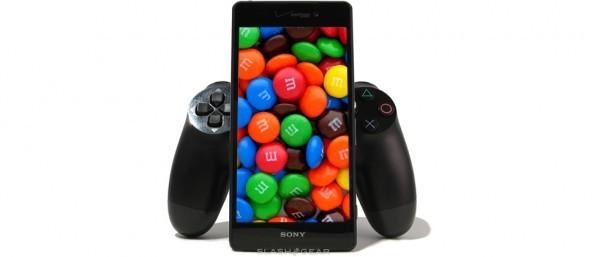 Google's Android M developer preview released for Sony Xperia devices participating in their Open Device Program. This means that users aiming to take part in developing for Sony devices are able to load Android M. More specifically, it means that if you've got a Sony Xperia device that's signed up with Sony's Open Device program, you're in luck. If a device is listed as part of Sony's Open Device program, a set of instructions available through Sony will allow that device's owner to load Android M Developer Preview as early as this morning.
While the list of devices included on Sony's Open Device collective does not include the Sony Xperia Z4 or Z3+, it does include the Xperia Z3, Z3 Compact, and Z2. If you've got the Xperia Z3 Compact tablet or Z2 tablet, you're also in luck.
While it does seem that devices spanning back several years may have access to this update, Sony has not yet specified which generations will be capable of running this software.
To be extra clear, only unlocked devices may use this update. If you have no idea what that means, you'll be better off waiting until Sony releases Android M for the general public.
For those of you with unlocked Xperia devices, head to Sony's How to build AOSP guide for Android M Developer Preview.
Above you'll see Sony's hands-on showing of how the Android M developer preview build looks on a Sony Xperia Z3 Compact.