Android Lollipop release delayed: battery issues persist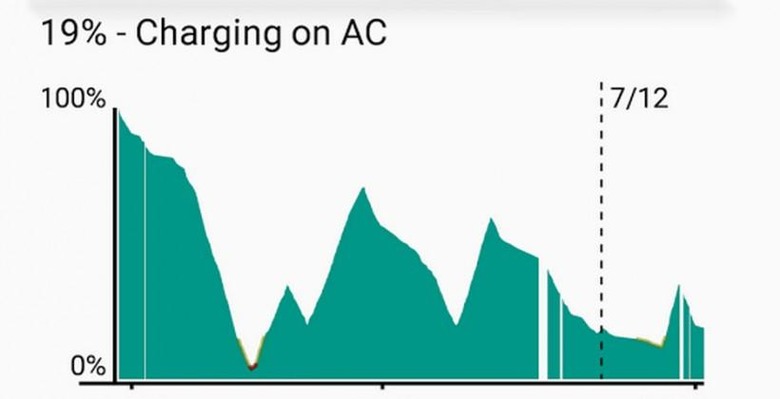 You're going to love Android 5.0 Lollipop when it's released – but that might not be for a few more days. While the Android 5.0 Lollipop release for Nexus devices was originally scheduled for a soft launch this week, word now is that official builds won't be out until the 12th of November. The delay very much appears to be because of a bug in the system which uses significant amounts of battery when searching for a Wi-fi signal. And yes, this is important enough to delay the entire release for several more days at least.
The issue is shown in Android Code Issues listing 189 "miscellaneous in battery stats." This issue could either be due to Wi-fi search or NFC, as users are reporting switching both features off results in generously increased battery life.
Some users also report that switching 4G/LTE off results in the release of the bug. The return of battery life to normal levels, that is to say.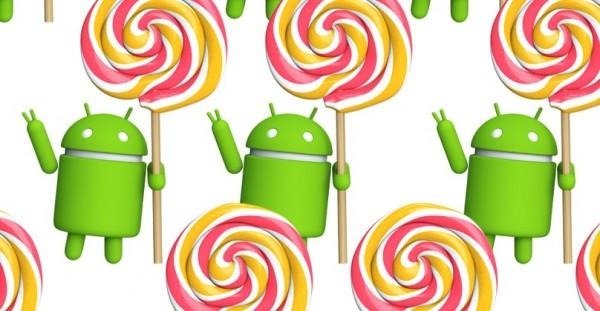 No matter how you cut it, battery drain is coming from a category called "Miscellaneous." This could mean anything unclassified.
For those of you looking for answers on when Android 5.0 Lollipop will be coming to you non-Nexus device – no worries. This bug is very unlikely to have any effect on the release of Lollipop for devices like the HTC One, Samsung Galaxy S6, Xperia Z3, LG G3, and so on.