Android Lollipop hits AOSP; HTC sets the upgrade pace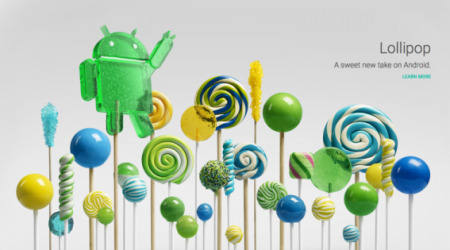 Google has pushed the Android Lollipop source code to the AOSP, which means the clock is ticking. Now that the source is final (at least for version one) and available, many handset owners will be looking to their OEM to find out when they'll get the new Android flavor. Some have spewed a good game ahead of today about upgrades, so we'll be anxiously awaiting Lollipop on our devices. Others, like HTC, aren't so much as talking a blind-faith game as giving a deadline.
HTC says they'll update the One within 90 days of today. Yeah, both the One (M7) and One (M8) will get Android 5.0 by the time February 3 hits. That's ambitious. And awesome.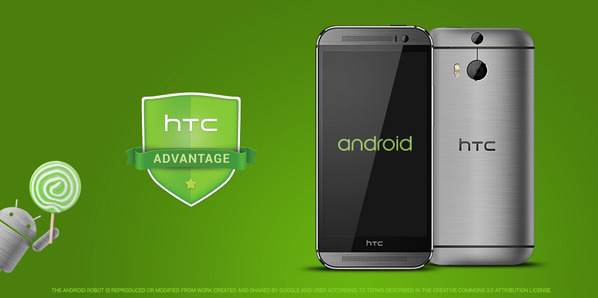 As for the other popular Android OEMs, we've seen glimpses of awesome, but nothing solid. Samsung has teased the Note 4 will be getting Lollipop, but haven't committed to a timeline. At all. We can safely assume the S5 will be getting Lollipop as well, but again — no word.
That leaves LG as the only lurker in the bunch. The second-most-popular South Korean OEM hasn't said much about their Android 5.0 plans. The Nexus 5, an LG device, will get Android 5.0, but that says nothing for their self-branded handsets.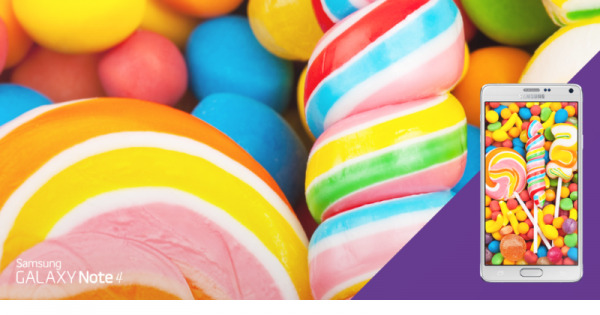 To wit, HTC, Motorola and LG should have the easiest time with an update. Both HTC's and LG's take on Android serves to skin the base operating system slightly, and in HTC's case (Motorola, too), barely. If HTC can update their flagships in 90 days, we'd like to think other OEMs can keep a similar timeframe.
Now that Android 5.0 is in AOSP, we will keep a close eye on the situation to see who upgrades, and when. We'll also be curious to see which devices get the upgrade. HTC says their two One flagships will be first, and promise news on other handsets soon enough.