LG G6 Oreo update at last (G5, V20 too)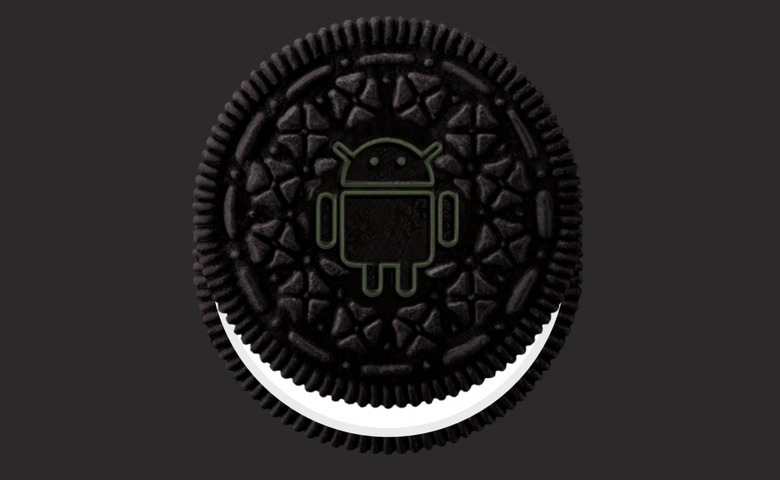 An Android update for LG G6, LG G5, and LG V20 was announced on Friday the 27th of April, 2018. This is just around 8 months after the release of Android Oreo and approximately one year after the LG G6 was originally released. LG also had the LG V30 on Android Oreo in December of 2017, and reported they'd update LG V20 and LG G5 to Oreo in subsequent months, too.
It was suggested by LG that the entire collection of LG G6 devices would be update to Android 8.0 Oreo or higher. That included the full range of colors for the device: Astro Black, Ice Platinum, Mystic White, Terra Gold, Marine Blue, Lavender Violet, and Raspberry Rose. LG also suggested they'd be updating LG G5 and LG V20 to Oreo – but did not suggest a date at which this would happen.
LG G6 Review – that super screen
LG said the update to Android 8.0 Oreo was thanks to their launch of a Software Upgrade Center online in March. This update center was recommended by LG for its "quick and systematic smartphone customer care." In reality, software updates and their release timing is always up to the manufacturer's developers (and carrier's developers, where applicable).
To update any LG smartphone, one needs only to open Settings – System – System Update – Update Software. Some devices may have ever-so-slightly different paths to the Update Software screen – but there it is. This update should be available for LG G6 this week – and again, LG's promised updates for the LG G5 and LG V20, but hasn't mentioned a release date.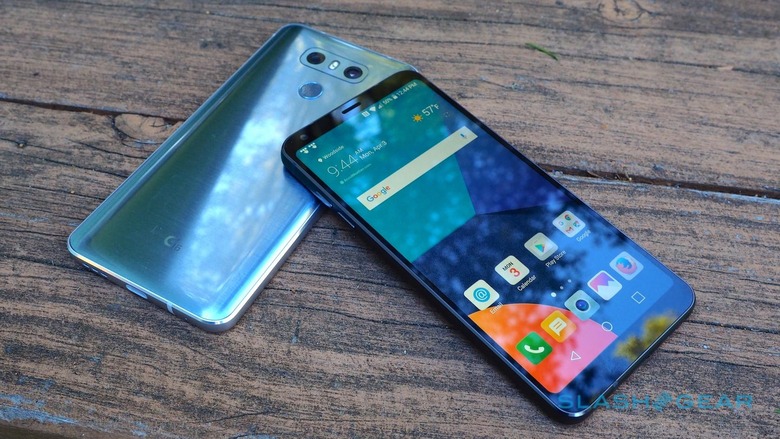 Have a peek at the timeline below for more information on the latest happenings in the LG G6 universe. And if you're on LG G5 or LG V20, stay tuned for more information on the release dates for Oreo, coming in (hopefully) soon!