The Android phone app has pre-call blocking at last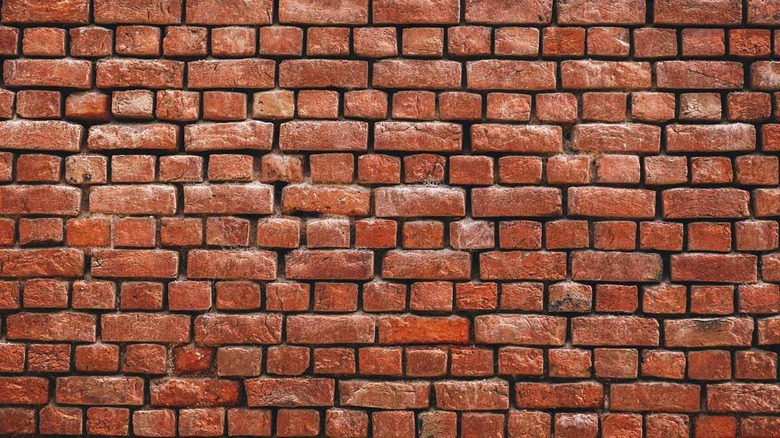 The official Google Phone app has an update in the pipeline that'll bring far better call blocking features than Android's ever had before. This is the first sign we've seen of the update coming beyond behind-the-scenes testing, likely hitting public builds quite soon. It's quite likely this update will come to Android P first, then MAYBE back to older versions of Android after that.
This update to the standard phone app for Android phones will include a whole new Blocked Numbers section in its list of settings. This new section will include block switches for Numbers not in Contacts, callers marked Private, Pay Phone calls, and calls from unknown numbers. That'd mean you'd be able to block just about any call under the sun.
In addition to the switches in the newest version of the app, it would seem that the Add A Number feature is in effect. Know a phone number from whens you'd like to never, ever receive a call? Add it to the list.
NOTE: If you've received a call from an unwanted caller already, and you've not already gotten this update, you can already block said number. This newest feature just adds the ability to block before the fact. To block an already-connected number, just tap the number in your Phone app (from recent calls, etc) and select Block or Report Spam. Google shall do the rest.
According to Jules Wang over at Android Police, these features have only just begun to appear in the Phone app in devices running the latest in Android Q beta software. Have a peek at our Android Q Beta rundown to learn more about that software build.