Android Froyo update progress rated: AT&T and Sony Ericsson slated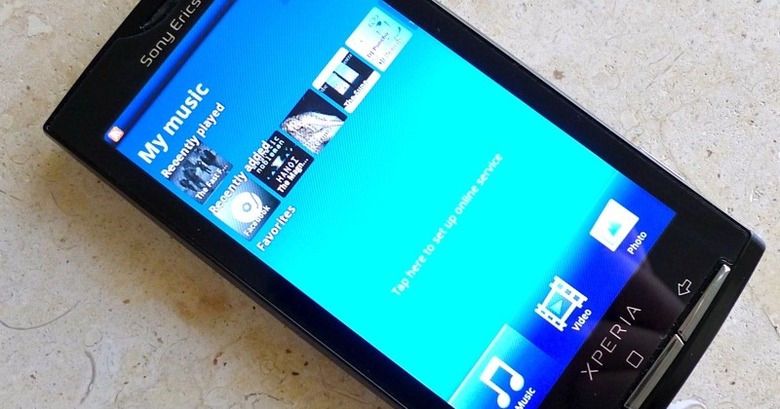 Android 2.2 Froyo has been in the wild for months now, but there are still plenty of people out there waiting (im)patiently for their device to be updated. ComputerWorld decided to figure out the best and worse US carriers and manufacturers in 2010 based on their Froyo upgrades, and somewhat unsurprisingly it's HTC and Verizon at the top of the pile.
At the bottom sit AT&T and Sony Ericsson, neither of which updated a single device in their range to Froyo. The ranking coincides with word that AT&T's Dell Streak 2.2 update has again been delayed, while Sony Ericsson has admitted that it's abandoned hopes to bring Froyo to the XPERIA X10, X10 mini and X10 mini pro.
[via Android Community]