Android Firmware 1.0 Apparently Running On Qualcomm Handset: Video Demos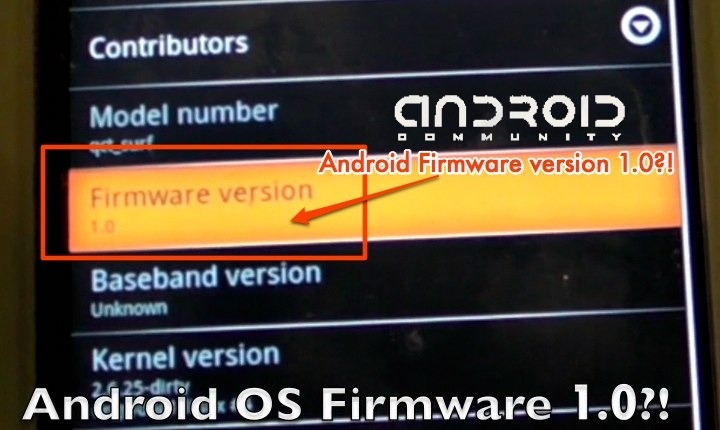 Qualcomm had a single Android development prototype on the CTIA Wireless 2008 show floor this week, on an edge-of-booth stand with little to no signage.  We stopped by to check out the progress of the Google-backed platform and see how far the reference design had come; in the process, we came across what appears to be confirmation that the device was running Android firmware version 1.0.  Since this version hadn't yet been spotted in the wild, and some of the apps have only been seen in images, we thought we'd shoot video walkthroughs of the settings, browser, IM client, H.264 video player, and Quake which is now playable on the handset.
Seven demo videos of what looks to be Android Firmware 1.0 after the cut
The reference device was working in a worst-case scenario: primarily, it could not lock onto a 3G signal, and so all the browsing you see is being done at EDGE speeds.  It was also a relatively generic Qualcomm prototype design, with non Android-specific buttons.  That led to a few usability problems, which could be blamed on the hardware design rather than the Android OS.  Finally, although the prototype we were using had a touchscreen, the driver was temperamental and as such we had to use the D-pad to navigate most of the time.
Despite being relatively small, the screen is VGA resolution and Android looks fantastic.  Menus load quickly, and everything seems consistent across apps.  We weren't allowed to properly load up the IM client, which will out-of-the-box support GTalk, AIM, MSN Messenger and Yahoo! IM accounts, and the browser (which Google have already confirmed is based on the same underlying technology as their recently-announced Chrome desktop browser) did not have the Flash plugin needed to play YouTube videos. 
However, we think you'll agree that these are evidence that Android is almost ready for prime-time.  None of the Qualcomm people we spoke to knew any information on absolute release dates, but based on our hands-on experience, we certainly don't doubt that the most recent September 23rd prediction could easily come true.
More information at Android Community.
Live Demo of Android Browser pt.1
Live Demo of Android Browser pt.2
Live First-Look of Android IM Client
Working Version of Quake on Android
Android Phone calling iPhone
YouTube interface on Android Phone (no Flash)
Android Firmware 1.0 (?) Full Settings Menus