Android edition DxO One camera released today in Early Access mode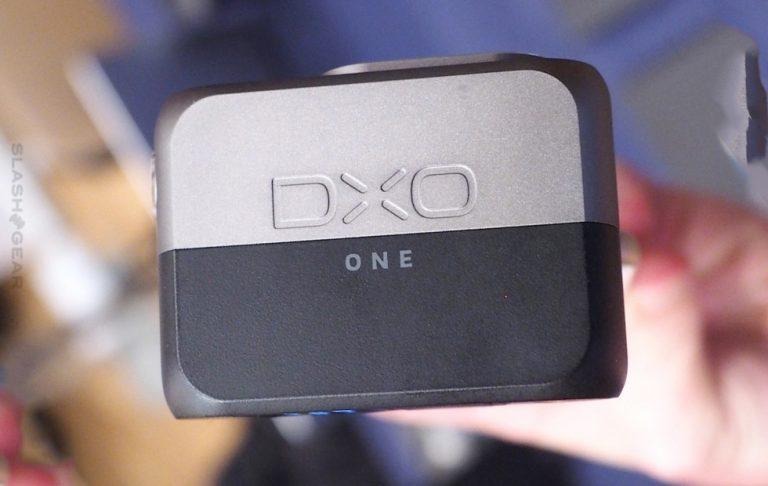 Starting this morning the DxO One camera add-on for smartphones was made available for Android. This add-on is part of a sort of beta program, so to speak – though DxO calls it an "Early Access Program." With such a program, DxO effectively makes users pay for a product which they'll be testing before it's made ready for the general public.
Included in the DxO release for this device is the following sentence: "In addition to helping improve the overall user experience by sharing their feedback with DxO, Early Access participants will receive regular firmware updates with all the latest features." Notice how they've just turned "sharing their feedback" into a feature by cramming it into the sentence which puts firmware updates in a positive light.
Regardless of the feedback users will be giving to DxO for free, the company is charging full price for the camera. That means around $500 USD. They've announced a couple of free add-ons to make the situation seem a bit more user-friendly. These "free" add-ons to the Early Access package are one Outdoor Shell + Cable Back Door, and one license code for the software DxO PhotoLab. Usually these two together would cost around $250 USD.
The DxO One has a 1-inch sensor and is 20.2-megapixels strong. It works with an f/1.8 aperture and can capture photographs in RAW format. The first version of this camera was made exclusively for iOS devices from Apple.
This camera is made by the same people who provide camera assessments for all manner of cameras from all parts of the industry. Most famous, perhaps, is their mobile smartphone camera ratings system, a system which Google currently cites as proof that their Google Pixel smartphones have cameras superior to all others.
Keep in mind that regardless of the way DxO positions themselves as the authority on camera quality, this DxO One isn't necessarily just the bees knees. Until we get our hands on one with updated software and Android connectivity. Have a peek at our first look at this device for Apple products in the video below: