Android developers next in line for Lodsys in-app patent punch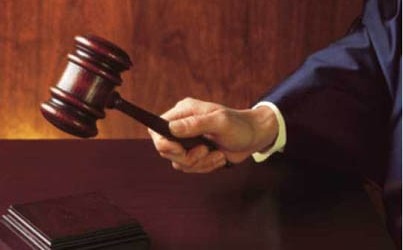 In-app patent holder Lodsys hinted that Apple developers wouldn't be the last to find patent licensing demands dropping into their inbox, and now it seems the company's attention has turned to Android. At least one Android developer has apparently received documentation claiming they have infringed Lodsys' IP, after implementing in-app payment systems in their app.
Lodsys argued that it deserved a slice of the developer's profits – around "0.575-percent of US revenue over for the period of the notice letter to the expiration of the patent, plus applicable past usage" for software doing an in-app upgrade – and that it made the most financial sense to target coders individually rather than accept a generic deal with the platform originators. "Economically," the company suggests, "the best return is probably to license each Application vendor for a piece of value, rather than to include in a "buyout" for an OS vendor."
Apple responded by backing its developers and arguing that not only did its license agreement with Lodsys give it permission to share the licensed products with its customers and business partners, but that as they were in fact using Apple technology – not directly relying on the Lodsys IP – they were doubly indemnified from responsibility. Google is yet to comment publicly on the situation.
[via Android Community]