Android CDMA support changed slightly, Nexus may stopper updates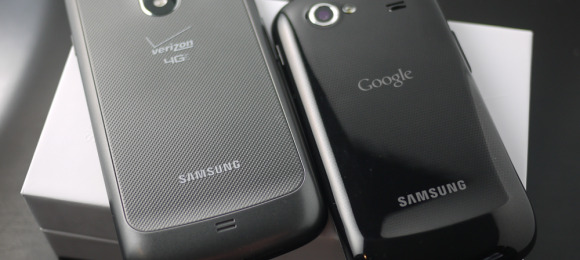 Today there's been a bit of a scare out there in the Android world as Google changed its official support pages to stop support for some CDMA features on devices. This seemed to include the Verizon Galaxy Nexus at first along with all CDMA devices in all ways. In fact the situation is simply this: CDMA devices have been removed from some developer support pages simply because not all features are fully supported. The Verizon Galaxy Nexus along with all other Galaxy Nexus devices in the future will continue to get official firmware updates unless Google deems them unworkable.
It was less than an hour ago that Google clarified what was turning into a heart-attack of a story in Android forums about how CDMA was dead and Android was going down the tubes. What Google notes instead is that recent CDMA Android devices have implemented core telephony functionality in APK files provided by carriers in binary form. Each of these APK files must have a platform key to function, and if a custom build is made by a group from the AOSP source code, they wont have this code and bad things will happen.
What Google is doing now is saying that they'll "make available as many as possible of the closed-source binaries for these devices" and that all Nexus devices will continue to have unlockable bootloaders. What's not entirely clear still is if the CDMA Galaxy Nexus will have any support from Google in the future for those who wish to go above and beyond the development call in the future. This also may mean that your CDMA Nexus devices in the future won't get updates at the same time as the rest of the Nexus devices.
We'll continue to follow this story and report on what Google plans to do with the Nexus line as they move forth into the future.
[via Google Android Support]