Android-based Tapas OS making play for Chinese market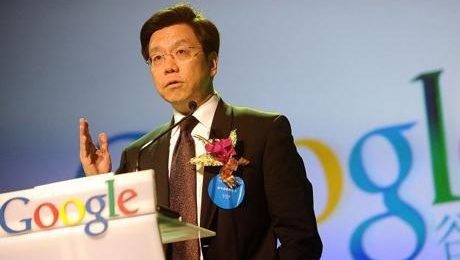 Brace yourself for further Android fragmentation, with ex-Google China president Kai-Fu Lee revealing plans to launch a Chinese-centric Android based smartphone OS.  The platform, called Tapas, is expected to begin showing up on devices within the next few weeks, with hardware partners including Sharp, Haier and Tianyu.
As for the customizations, Lee said Tapas will have geo-identification software that shows which city a call is coming from, can synchronize lists of contacts with the popular Chinese social networks, together with a media player app that can automatically display karaoke lyrics by intelligently recognizing the currently playing track.  There's also apparently an ereader app "optimized for subway-reading".
Tapas will work alongside Wonderpod, Lee's other new venture, an application and media distribution platform.  "American companies often have a technology lead, as Google did" Lee said,"However Baidu evolved and became good enough."
[via IntoMobile]