Android activations hit 1.35 million a day: 750 million in all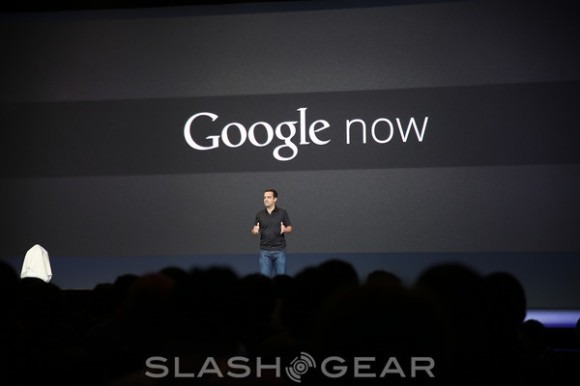 This week along with the Earth-moving announcement that the head of Android for Google would be stepping aside, Google announced that they'd reached a staggering 750 million activations for Android devices. This puts the company at a rate of 1.35 million activations of Android-toting devices per day on average through today, with that rate rising ever-so-slightly since the last time the big G reported. Sound like a good rate to you, investors?
Last time Google reported the activations of Android-toting hardware, they'd reached 500 million devices in all. This was back on the 11th of September, 2012, and the rate back then was 1.3 million per day. As the rate has stayed essentially the same with just a .05 per day, you may find reports showing up today saying Android interest has all but leveled out.
Meanwhile the big change remains the big change – Andy Rubin is out. The original and up until now all-time head of Android for Google has been replaced by Chrome head Sundar Pichai. This news has many speculating the Google will be moving toward a merge between Chrome and Android operating systems in more way than one in the near future.
Have a peek at the timeline below showing recent Android/Chrome news bits from Google to see if you can put the puzzle together yourself. And be sure to let us know what you're thinking will happen with Google at this year's biggest Google event: Google I/O 2013. We'll be there starting May 14th (right before the beginning!) to give you the full low-down straight through our Google I/O tag hub – don't you dare miss it!
[via Google]