Android 8.1 released to the select, elite few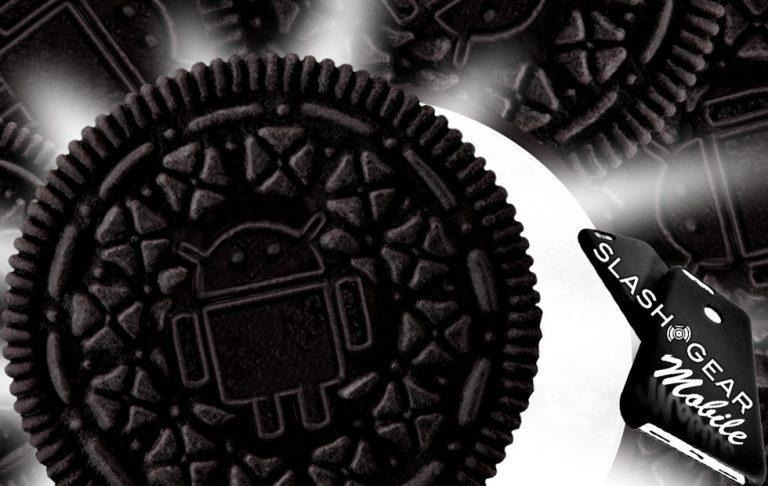 Today the final preview version of Android 8.1 Oreo was released to those users that've opted in to the program. This version of Android brings features to Android Go, Neural Networks API features for a number of devices, and enhancements based on user feedback. This version of Android brings power to Google Pixel and Google Nexus devices right off the bat.
Users enrolled in the Android Beta Program will get an update notification for this version of Android Oreo within the next few days. Users that've not yet gotten an update notification – just WAIT a minute, OK? Also note: if you do not have a Pixel 2, Pixel 2 XL, Pixel, Pixel XL, Pixel C, Nexus 5X, or Nexus 6P, you'll be waiting a long time – only those devices will get this update in Beta form.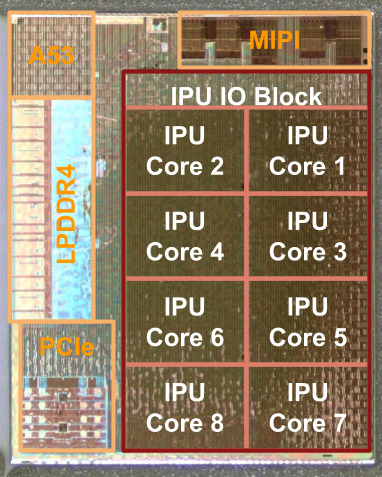 Pixel 2 devices will get a special treat with this update. This is the update that brings the Pixel Visual Core online. This is a processor inside the Pixel 2 that, until now, hasn't been fully activated. Once online, the user will need to activate a Developer Option to capture images with their camera through said core.
The gridded image above is a magnified photo of the Pixel Visual Core. "The centerpiece of Pixel Visual Core is the Google-designed Image Processing Unit (IPU)—a fully programmable, domain-specific processor designed from scratch to deliver maximum performance at low power," said Google's Ofer Shacham, Senior Staff Engineer and Masumi Reynders, Director of Product Management. This set of details came first all the way back in mid-October 2017 on The Keyword.
"With eight Google-designed custom cores, each with 512 arithmetic logic units (ALUs), the IPU delivers raw performance of more than 3 trillion operations per second on a mobile power budget," said Google. "Using Pixel Visual Core, HDR+ can run 5x faster and at less than one-tenth the energy than running on the application processor (AP)."
The first place we'll get to access the Pixel Visual Core is in the device's own camera app. We'll need to get into Developer Options first, switch PVC on, and head into the camera app immediately. As soon as we're active, we'll let you know!
This preview works with API level 27 and it brings November 2017 security patch updates to all devices included on the list above. Those users that are not part of the Android Beta program, head on over to the Android Beta site right about now, and make it happen.