Android 8.1 Factory Reset just basically bricked a phone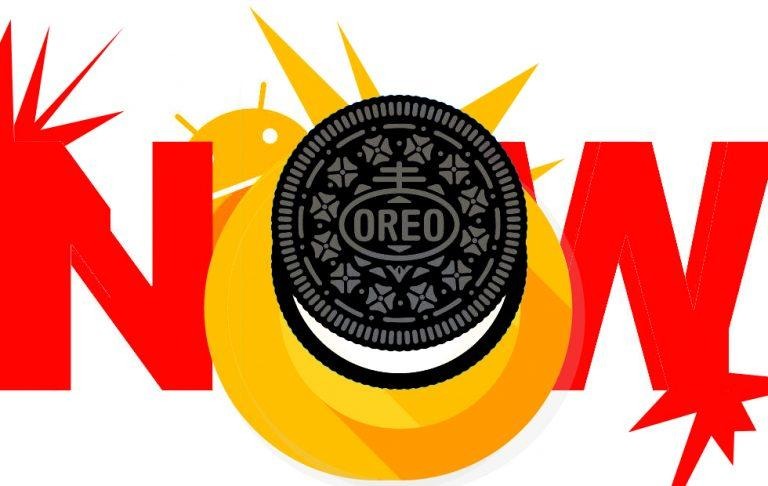 A story on Reddit submitted by one Tom Bolger suggested today that forgetting one's PIN code on Android 8.1 could be disastrous. His situation involved upgrading his phone to Android 8.1, then forgetting his PIN code for said phone. His next step seemed to have been the big mistake – a full Factory Reset.
Bolger decided to factory reset his phone. In the past this would mean that, once restarted, Bolger's phone would ask for his Google account details to get past the lock. Instead, Bolger's phone asked for his "Previously Used Secret". That's not what happened in the past.
ALSO PEEP: Android Bluetooth Fast Pair out now – make it happen!
Bolger's previously used secret was a pattern code, which he also could not remember. He called Google, who suggested another factory reset. Once he confirmed the reset followed by the same "Previously Used Secret" request, Google allowed Bolger to get his device replaced with an RMA (return merchandise authorization).
So that's the good news here – that it seems like Google will replace a device whose user finds themselves in this situation. Don't quote me on that – we only have this one situation as evidence. The bad news is that this situation is probably the result of a bug. As such, heed the following advice.
Let's say you have a device that is capable of working with Google's Android Beta program. If you're updated to version 8.1, pay heed to the story of Bolger's Reset, as outlined above. If you have a password, PIN, pattern, or anything of the sort on your device, make certain you've got it memorized. If you don't, you'll need to be able to remember whatever PIN, pattern, or other ways/means you used on the device in the past. If you can't remember that, you might just be a redneck.
Or you might have to send your phone back to Google because it's basically useless at that point. Either way, what a bummer. We expect that this nonsense will be sent back to the place where it came from by the time Android 8.1 is released to the public – back to the reset-by-Google Account way, or something equally plausible.