Android 7.0 Nougat released today: What you need to know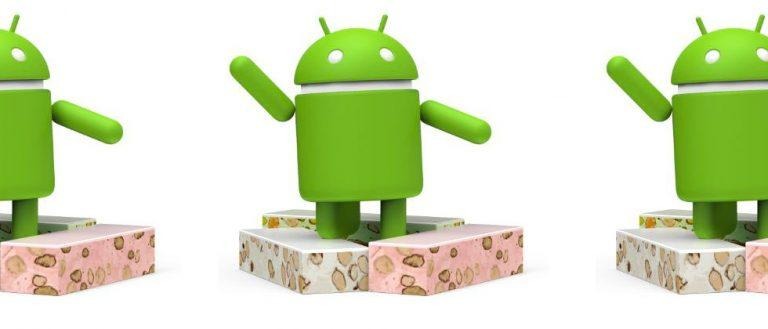 The day has finally arrived: Google has launched Android 7.0 Nougat, and over-the-air updates should be arriving on various Nexus devices in the near – if not immediate – future. We're sort of seeing Google break with expectations in launching Nougat on its own, as the company has been known to sometimes launch new versions of Android alongside the reveal of a new Nexus device. No such luck this time around, it would seem.
Still, Nougat has some new features worth getting excited about, Nexus reveal or not. Chief among these new Android features is the ability to run two apps simultaneously in multi-window mode. Some Android users have enjoyed this functionality for a while now, but to see it finally baked into Android itself is great. The Notifications shade is also getting something of a makeover, as it now allows users to reply to messages directly from the shade and groups notifications together based on the app they originate from.
There are also quite a few ease-of-use improvements coming along with Android 7.0 Nougat, offering up an improved Settings menu that aims to make navigation more fluid and the ability to quickly switch between your two most recent apps by double tapping the overview button.
Work mode will allow you to temporarily disable your work apps so you're not distracted by those during personal time, and Android Nougat can even install software updates in the background, meaning you're not stuck without a phone while the update is applied and apps are optimized. Additionally, Google has added 72 emoji with this latest Android release, bringing the total number of Android emoji up to 1,500. Have a look at them below.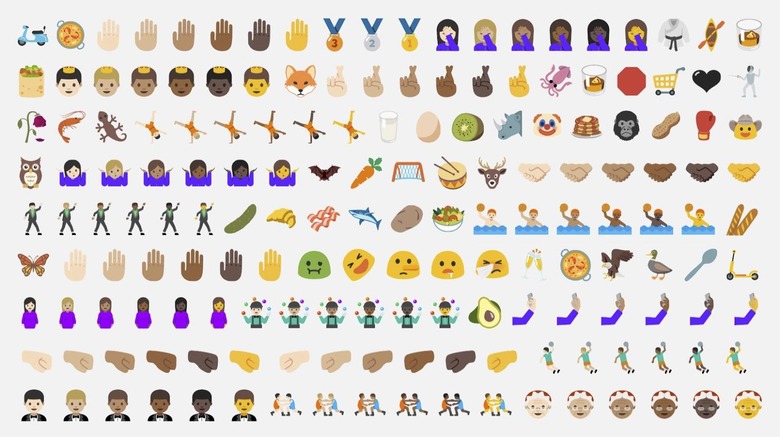 If you happen to own a Nexus 5X, Nexus 6, Nexus 6p, Nexus 9, Nexus Player, or a Pixel C, you're first in line. The over-the-air update may not arrive right away, and in fact it make take a several weeks before the roll out to these devices is complete.
For everyone else, when you'll receive the update is largely up to your device manufacturer and carrier. Some manufacturers are better than others at pushing Android updates out the door, so it might be quite some time before the company behind your device gets to its own roll out. Of course, if Nougat won't be supported by your device and you're looking to get into one that will, there's always the LG V20, which will be the first smartphone running Nougat out of the box.
We'll let you know when other manufacturers begin unleashing Nougat on their various devices, so stay tuned.
SOURCE: Official Android Blog