Android Marshmallow update comes to T-Mobile Galaxy Note 4 and Note Edge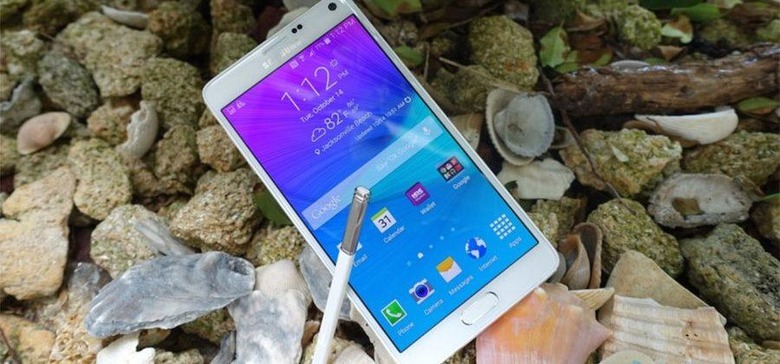 T-Mobile users who own the Galaxy Note 4 or Galaxy Note Edge smartphones can now get their grubby little mitts on the Android 6.0 Marshmallow update for their devices. The new updates will add Android 6.0.1 baseband version N910TUVU2DPE3 or N910T3UVU1DPE3 to the Note 4 bringing with it some cool new features and capabilities.
The update to Marshmallow has also landed for the Galaxy Note Edge and this update is baseband version N915TUVU2CPE3. There are some requirements to be able to get the new software update installed on your device. The battery has to be at 50% or higher and you have to be connected to WiFi. The Note Edge update is 1.52GB, so you may need to delete some apps or other data to free up the space needed for the download.
You can get these updates OTA starting this week or if you don't see the upgrade prompt, you can start the download manually from the device. We first learned about Android Marshmallow back in May of 2015 when the OS was announced at Google I/O, but at that time, it was Android M. In August of 2015, the name got sweeter when Google put a green Android statue on its lawn holding a Marshmallow.
T-Mobile users who have these smartphones will be glad that the update is here, it has been a long time coming and some older and less premium devices received the update before the Note 4 and Note Edge. The update for both of these devices began rolling out on June 27 and should be available for everyone to download at this point. Do be sure to archive photos and backup your data before you begin the update process just in case something goes amiss.