Android 6.0.1 update released today: here's where to download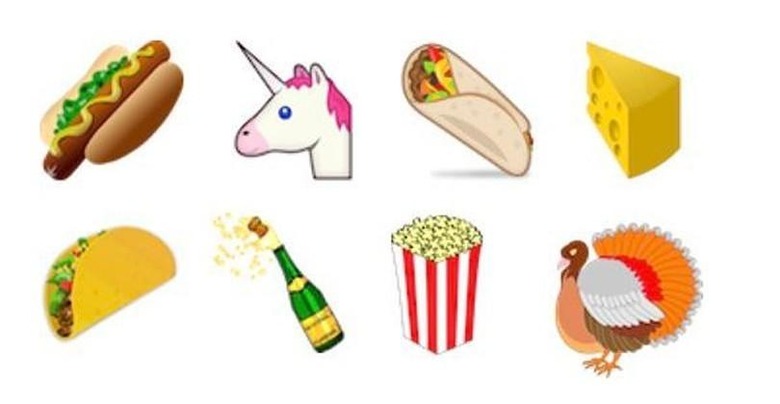 As of today, December 9th, 2015, Google has begun to rollout Android 6.0.1 Marshmallow. Depending on which Android phone you have, you should be getting a notification soon, telling you that you can update to the latest OS version. Traditionally, this usually happens to the Nexus line of phones first, though others should fall in line shortly after.
The biggest news for the latest release is the update to the Unicode 8.0 standard, which includes several new emoji. Personally, I think that the burrito emoji has been far too long in the making. According to the original announcement for 6.0.1, the update includes a "new keyboard, new font, new code."
Of course, the emoji and keyboard updates aren't the only thing that you'll find in the latest version. There are also several other security patches, including one for a vulnerability that could let malicious code be executed when Android processes media files from email, web pages, or MMS. You'll also see some changes to the navigation bar on tablets.
If you'd rather just grab the factory image downloads straight from Google, you can do that by heading here.