Android 4.4 KitKat update available now (everything but the firmware)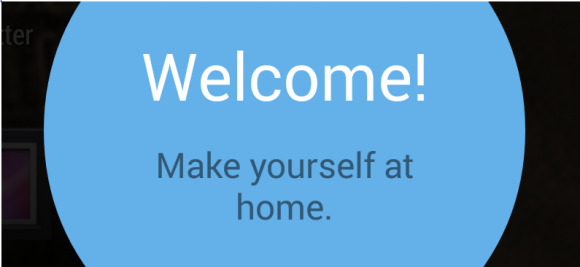 Just yesterday Android 4.4 KitKat was released to the public in the form of some looks presented by Google in video form – and through the LG-made Nexus 5. Today a full dump of the system has revealed apps of everything: including a launcher that will have Google bringing updates to their system through the Google Play store. For the lay person, this means you'll essentially be able to download all the pieces of Android 4.4 KitKat now, well before the actual system update is pushed through the back end of your phone.
Several sources have stepped up to provide links to the full Android 4.4 KitKat experience, and while we don't recommend using any of these bits and pieces without caution, it certainly would appear that they're ready to roll. The first – and most important – push is for the Google Experience Launcher – that's KitKat in a barrel.
As noted by Phandroid, there's a force-quit situation going on with this setup that you'll need to take care of. To make quick work of it, you'll have to long press your home screen, hit settings, and select voice. Select anything you want, so long as it's not US-English. From here you'll just need to do a Google Search and repeat the process until voice, at which point you'll select whatever you want – likely US English.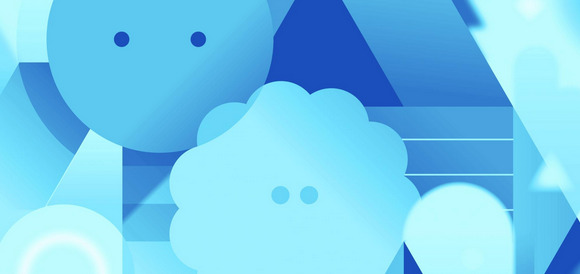 Easy enough! Phandroid also has the links you'll need to get this party started: PreBuiltGmsCore (Google Play Services 4.0), Velvet (Google Search), and GoogleHome (Google Launcher). Again, have at these downloads through MediaFire with extreme caution.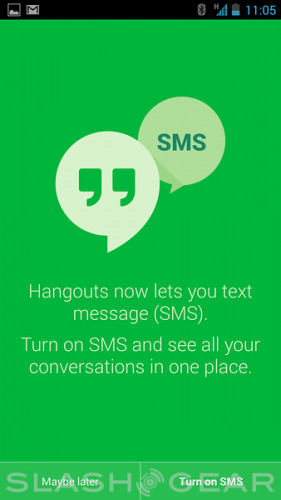 Also ready for the dumping is a large collection of apps including Calendar (v201308021), Clock (v3.0.0), Email (v6.0-893803), Gallery (v1.1.40304), Gmail (v4.6.1), Camera (v2.0.001), Hangouts (v2.0.012), Keep (v2.0.50), Google Keyboard (v2.0.19003.893803a). You can grab these from several places, including Droid Life. You'll also be able to find the full Wallpaper dump over at XDA Developers Forum.