Android 4.2 OTA brings lock screen widgets and multi-user support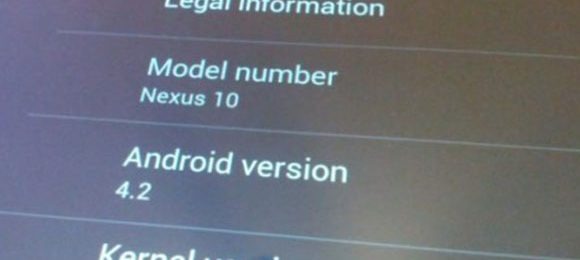 Those of you working with one of the three Nexus devices currently offered up by Google, those being the Nexus 4 and 10, will be glad to know that an Android 4.2 OTA update has begun rolling out. This update includes two major updates into what we already knew was supposed to be possible with this Jelly Bean+ build, that being Lock screen widgets and Multi-user support. It would appear that this update will be the one that the devices will be shipping with – or at least what they'll be updated to rather quickly after their release.
The first thing you'll want to check out is Lock screen widgets. This update has you able to grab widgets similar to what you may have seen on many manufacturer's custom builds of Android for some time – showing your calendar or email, for example, or recognizing music with Google's Sound Search. This update does include a push for developers to create their own widgets, which is potentially awesome for the greater bulk of the Android universe.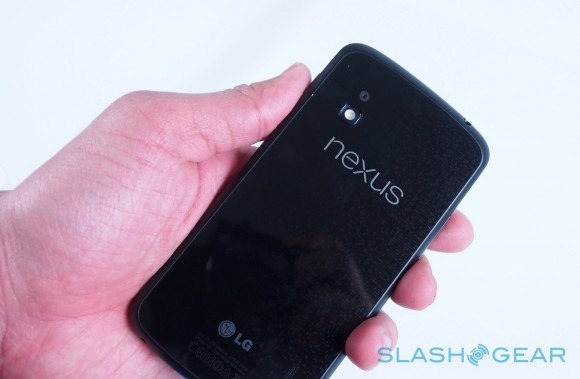 Multi-user support is open for the Nexus 10 as well. This means you'll be able to have user profiles for all of your friends and family – if that's something you want – with customizable spaces for each person. This multi-user support exists right after you turn your tablet on, with a tap on your chosen image to bring up your own home screen, apps, email, photos, and storage.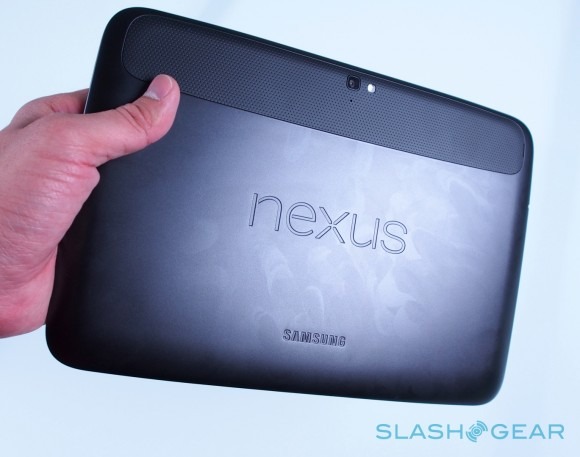 Have a peek at our full reviews of the Samsung Nexus 10 and the LG Nexus 4 and get pumped up about the rest of the updates coming up. These devices are available on the Google Play device store online and you'll be seeing them at retailers rather soon as well. The software, as always, is open and free.