Android 4.0 ICS updates detailed for Verizon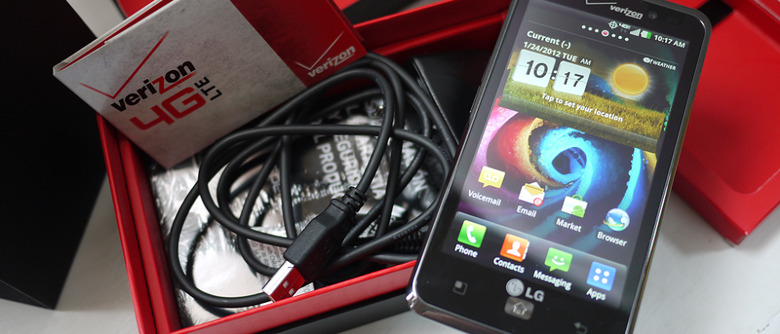 Nearly the entire line of Android devices have been listed in one massive post made by Verizon this week detailing which of them will and which of them will not get an upgrade to Android 4.0 Ice Cream Sandwich. For those of you wondering why it's Verizon, the carrier, and not the manufacturers of the devices themselves that are announcing this, it's simply because it's Verizon who has to work with the manufacturer to get the update pushed to the devices because each of these devices has a special Verizon-branded build inside them – that meaning apps for the most part – and no manufacturer is free from such a bond. Have a peek if your Verizon-branded device is amongst the lucky to be getting an Ice Cream Sandwich update soon.
Each of these groups has several devices in the mix with Verizon, and in the cases of Samsung and LG, they've either only got one or two devices in the current market with the carrier or they already have the hero device for the OS (Samsung Galaxy Nexus) and so will still have the crown in that respect. It is surprising to see nearly the entire Motorola line of smartphones and tablets getting the upgrade to Ice Cream Sandwich considering their slightly heavier than most user interface, but here we go – up we go!
HTC:

• HTC ThunderBolt

• DROID Incredible 2 by HTC

• HTC Rhyme

• HTC Rezound

Motorola:

• Motorola XOOM

• DROID BIONIC

• DROID RAZR

• DROID RAZR MAXX

• DROID 4

• DROID XYBOARD 8.2

• DROID XYBOARD 10.1

Samsung:

• Samsung Galaxy Tab 10.1

• Samsung Galaxy Tab 7.7

LG:

• Spectrum by LG
For more information on any of these devices, head to our
and look them up – they're all there! For more information on Ice Cream Sandwich, the 4.0 release of Android, head to our giant
- it's tasty!