Android 4.0.2 resumes Galaxy Nexus GSM rollout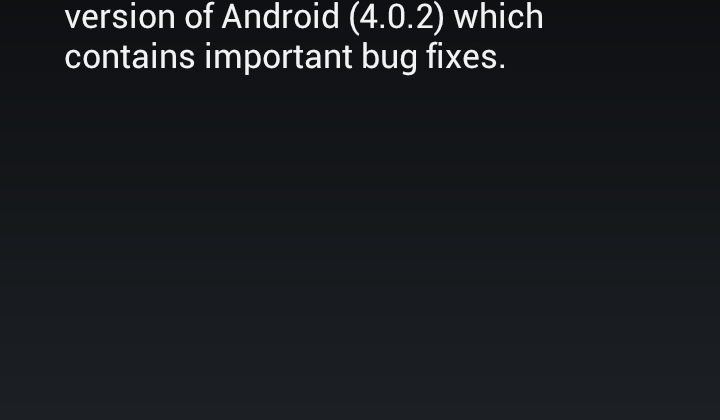 Android 4.0.2 for the GSM variant of the Galaxy Nexus has been released, with Google pushing the update out OTA (over-the-air) today. Promising a number of "important bug fixes" the new firmware weighs in at a humble 8.8MB, and does not appear to introduce any noticeable app changes to the Ice Cream Sandwich smartphone.
Although the GSM Galaxy Nexus – which we reviewed back in November - has proved generally solid, we have experienced a few issues over the past month or so. A few spontaneous restarts have occurred, and we've had a couple of incoming voice calls suddenly drop despite having near full signal strength indicated.
It's too early to tell whether this update addresses those problems, though there are also tweaks to Google Navigation audio volume and WiFi improvements believed to be included. The update first began rolling out back in December, but Google then froze its distribution and has only resumed the OTA process today.
The Verizon LTE version of the Galaxy Nexus has already been updated to Android 4.0.2.
[via Android Community]