Android 11 Quick Settings icons get colorful in red, green, blue, and yellow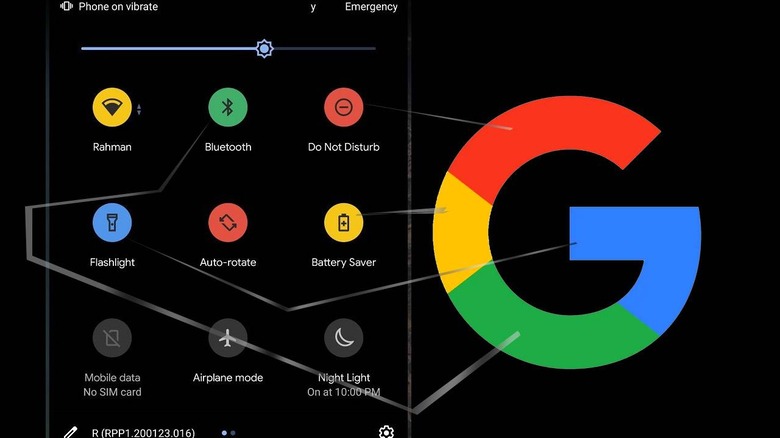 Upon digging deep within the code for the first Android 11 / Android R developer preview Beta build of Google's new mobile OS, colors were discovered! Colors were found in a code dump from the Google Pixel 4 version of Android 11 DP1 (developer preview 1) here in February of 2020. The colors available seem to match those of Google's own logo, with Google-logo-toned yellow, red, green, and blue.
This bit of color was found by Mishaal Rahman of XDA developers. They've discovered that the new class QSColorController in System UI for Android 11 for the Pixel 4 includes tile colors for Android Quick Settings. This system change is not yet public – it's only visible to those developers that've gone the extra mile in picking through the bits and pieces of the new Android 11 from a future user's perspective.
Colors were chosen by XDA Developers investigators in the screenshot here. They can be changed one at a time – per icon – and not a whole lot else is defined as of yet. The colors have no effect on the functionality of the icons/buttons, they're purely aesthetic in nature.
The colors don't match the Google logo precisely, but it's likely due in part to the process of moving from screenshot to upload to download to processing to upload, and comparing to a slightly more direct path for the Google logo from download to processing.
This is just one element in the wide array of new bits and pieces turning up in the latest Android 11 Developer Preview released just this week. Take a peek at our Android 11 prepares phones for 5 different states of 5G for another tidbit.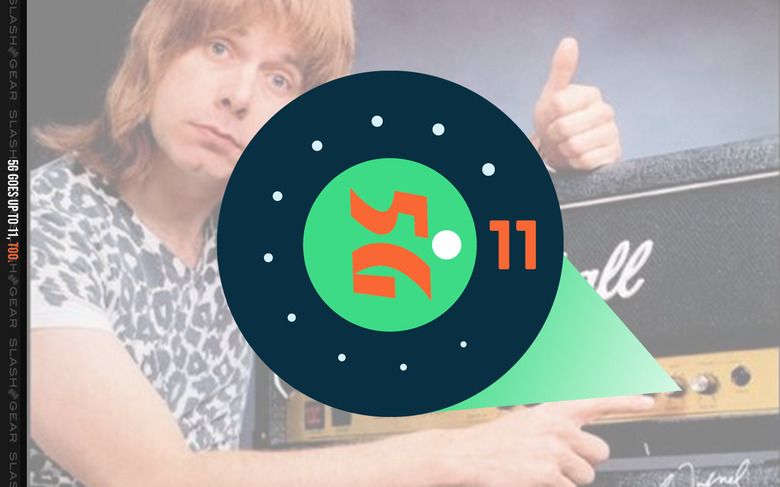 This version of the software, Android 11, is also referred to by official Google developer documents as Android R. That's just a bit strange, since Android 10 seemed to be the end of the alphabet naming scheme. Could this be the return of the dessert naming scheme for new releases of Android? We shall see!