Anatomy Of Apple Design Video Flaunts Cupertino Style And 3D Rendering Skills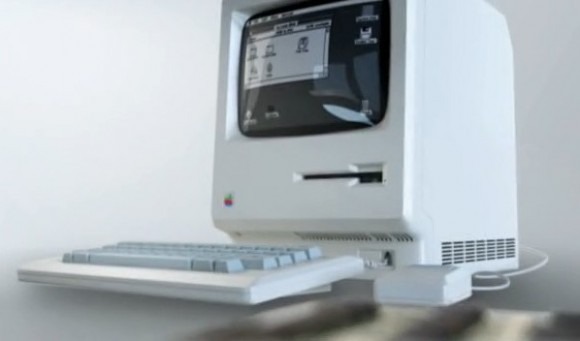 Whether or not you appreciate Apple's approach to software, App Store management or secrecy, most people will agree that their industrial design is something special.  Transparent House, a US design company keen to show off their 3D rendering skills, have taken that love of the Apple aesthetic as a prompt to create a video showcase of some of the more eye-catching or influential devices in Apple's history.
Video after the cut
"Transparent House used its visualization capabilities to create a tribute to a company they greatly admire on the occasion of the iPad release. The idea was to show a glimpse into the history of this product giant by modeling some of the innovative products they've developed in their 3+ decade history." Transparent House
The whole thing was created in 3Ds Max and V-Ray render, and took around 10 days to complete.  Along the way there's the Newton, the original iPhone and the new iPad, along with a few other favorites.
Ironically, Transparent House's site is all created in Flash, and so you wouldn't actually be able to visit it on an iPad.  Saying that, Flash is a daily crash-fest on my MBP, so maybe that's not such a bad thing.
[via Recombu]