Analyst projects record breaking 20 million Apple iPads shipped in Q3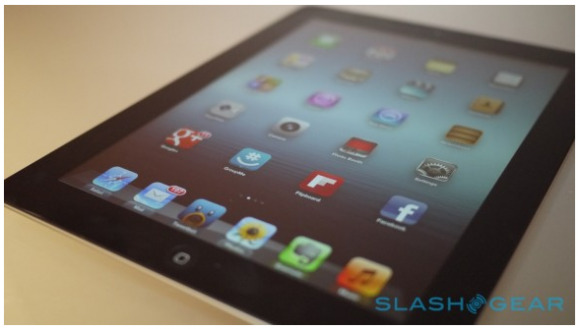 Apple may have shipped a lot more iPads than originally expected, according to Charlie Wolf, analyst at Needham & Company. For the June quarter that just ended, Wolf had originally said Apple would be expected to ship about 13 million iPads over the quarter. But according to Apple Insider, Wolf made a comment saying that his first estimate was "hastily formulated," and now projects a record-breaking 20 millions iPads shipped.
Over the same quarter for last year, Apple sold about 9.25 million iPads. If Wolf's revised 20 million iPad projection is right, Apple will have nearly doubled its iPad shipment in just one year. "In our view, it's only a matter of time before iPad shipments exceed iPhone shipments," said Wolf, pointing out that the iPad is catching on mast faster than the iPhone ever did within the business market.
The iPad is also scheduled to launch in China on July 20 so that should also bring a pretty big jump in sales as well, most notably for its integration of Chinese languages with iOS. Apple will officially announce its June quarter financial results on July 24.
[via Apple Insider]