Analyst predicts new Macbooks and iMacs in June, 7-inch iPad this fall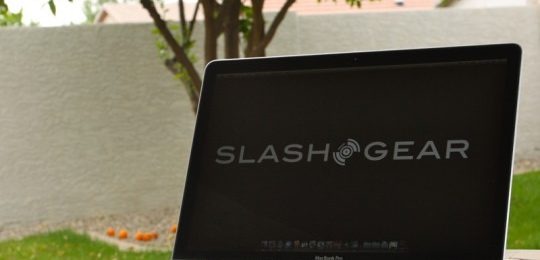 When you write for a tech blog like SlashGear, it's hard to be surprised at Apple rumors. But every once in a while the source can throw you for a loop. So it is with this one: Ben Reitzes, an analyst for Barclays Capital, claims that the company will updater its MacBook Air, MacBook Pro and iMac lines as soon as next month. He's echoing things we've heard ourselves for weeks, including "Retina" displays and a new lower price point for the Air.
His predictions on hardware seem obvious enough: new Intel Ivy Bridge platforms for all the laptops and the iMac, and a new version of both OS X and iOS before the fall. On the iPad side of things, he claims that a smaller model would make sense for the fall, especially in the education market, where the high price of entry for tablets is keeping many away. Interestingly, textbooks seem central to this thesis, even though the meager offerings on iBooks haven't improved significantly since it was introduced in January. Quote Reitzes, "We do not feel that a smaller, lower priced tablet will dilute the quality of the iPad brand and iOS ecosystem either, despite prior comments by the company."
The analyst isn't saying anything more than we've already heard (if fact a cynic might say he's an avid reader of the tech blogs), but he says it with the authority of several billion dollars worth of guided investments. Apple has successfully navigated the passing of Steve Jobs and continues its incredibly profitable streak above the mobile market, while dominating tablets and making strides on the desktop. All of Apple's non-mobile hardware is due for a refresh, and at least some of it will certainly come during WWDC in June.
[via Forbes]