Analogue Nt mini won't limit you to 30 classic NES titles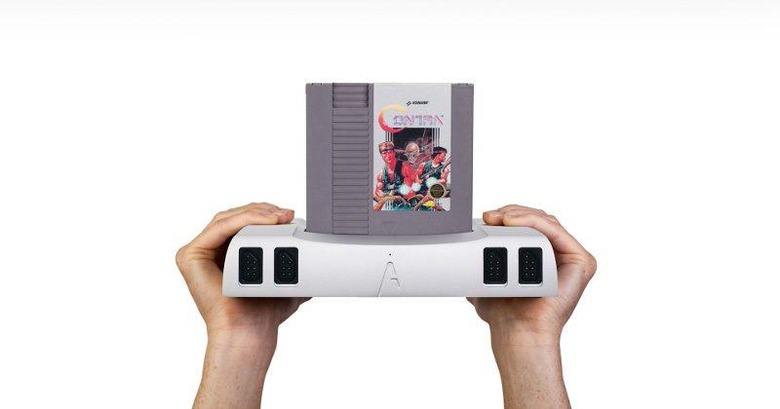 In about three months,
will be unleashing the NES Classic, a smaller, and more limited, throwback to a console fan favorite. Naturally,
"remakers" Analogue is following suit. But unlike Nintendo's official mini, the Analogue Nt mini won't be as limited, offering all the amenities of modern technology while still promising compatibility with the cartridges and accessories of old. That said, it won't be as small or as cheap as the NES Classic either. You do, however, really get what you pay for.
This isn't Analogue's first NES rodeo, so those who have been following the company's products and gimmick probably know the spiel too well. The Nt mini, which follows from the
, promises compatibility with the more than 2,000 titles for the NES, Famicom, and Famicom disk system, the latter via an expansion port.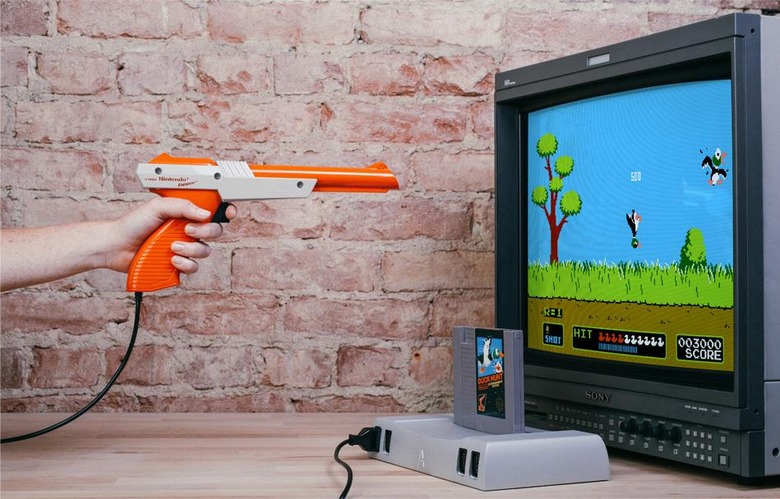 Of course, the Nt mini isn't simply a nod to the past. It offers features that Nintendo would probably never dream of putting in their own NES remake. Four player controller support? Check. SD card support? Check. Overclocking, scanline configurations, 1080p HDMI? Check, check, and check!
The Analogue Nt mini ships with the company's newly minted Retro Receiver which allows players to enjoy their old school fantasies wirelessly, either with the Nt mini wireless controller itself or their choice of PS3, PS4, Wii, or Wii U Pro controllers.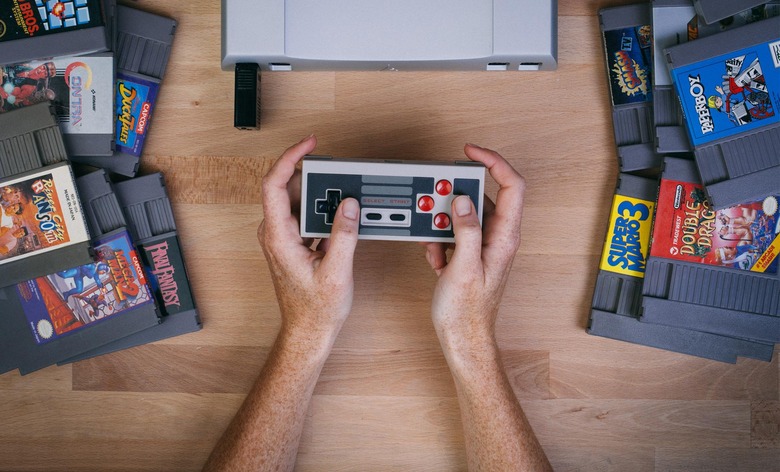 All of that does come at a rather heavy price of $449, just $50 less than the original Nt but more than five times the NES Classic. But considering it could do so much more than the NES Classic, it might very well be worth ever penny.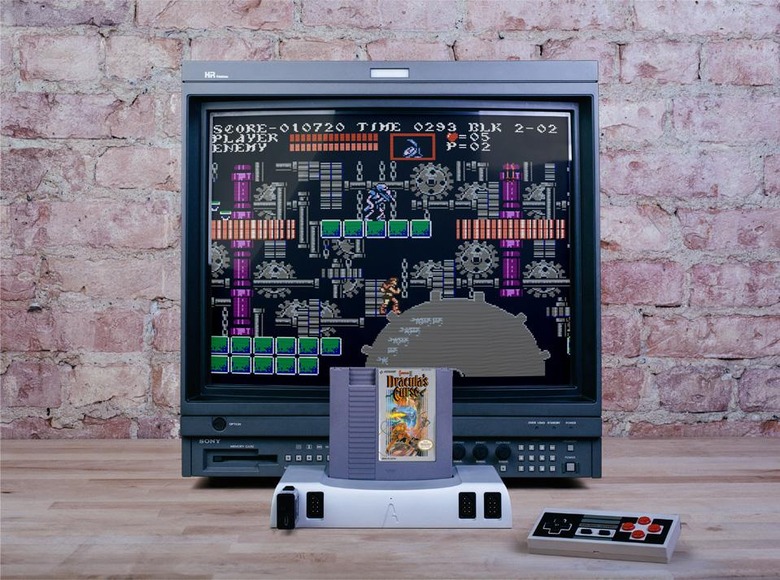 SOURCE: