An Android Go Pixel phone called Desire: Google's potential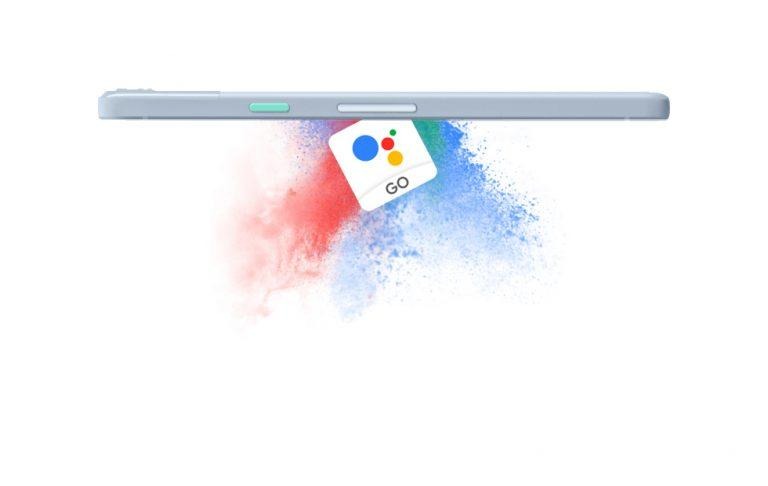 In the summer of 2018 there'll likely be a new Google Pixel in town – this time with Android Go onboard. Word from India this week is that the next big hardware release from Google will be in a Pixel, but a Pixel that's far cheaper than what's been released in the past. What better way to compliment the Google Assistant global takeover than with a phone everyone can afford?
When I say "cheaper," I mean that the device will cost less, not that the device will be of lower quality build than past smartphones. Google now rolls with a team of smartphone makers that are professionals at creating low-cost, high-quality smartphones. They're straight outta HTC, and they've made a smartphone line called Desire.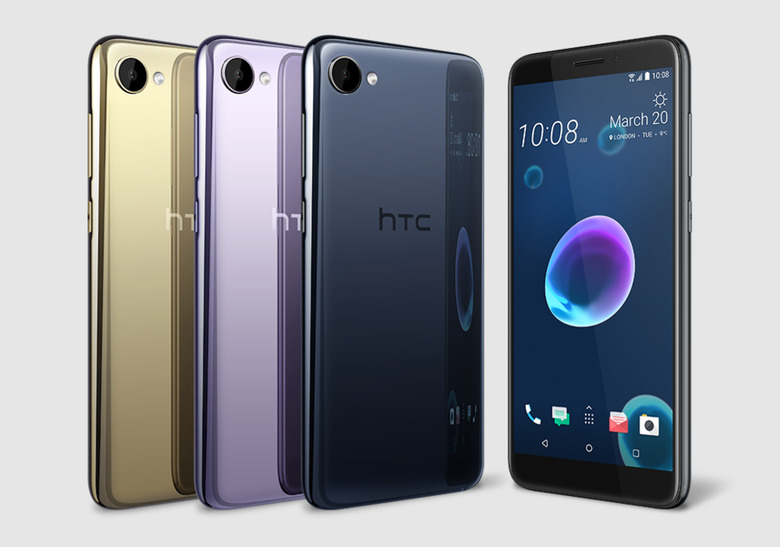 The HTC Desire 12 is HTC's most recent smartphone reveal. That device's basics would make a perfect starting point for a low-end Pixel smartphone. Have a peek at what we'd be dealing with:
• Display: 5.5-inches, HD+, 720 x 1440
• Processor: MediaTek MT6739
• RAM: 2GB/3GB
• Camera: 13-megapixels, f/2.2, 1080p, phase detection autofocus
• Battery: 2730mAh
If you feel surprised HTC hasn't already released this phone as an Android Go device, you're not alone. Android Go would be perfect for such a configuration. The name HTC Desire Go is just begging to be part of a press release. But maybe it does not exist because Google wants the same device as its own.
Google's launch of Android Go this year brought essential elements to low-cost smartphones like the $80 ZTE Tempo Go. In a report from ET in India, Google just held a meeting with retailers about expansion of the Google brand in the country. Google already works with Redington India for retail distribution throughout the country.
According to one anonymous executive who attended the meeting, Google will bring "in-store branding and signage in selected stores, and set up exclusive zones with specially designed fixtures like Apple." Google's reportedly revealing their low-cost Pixel smartphone in July-August of 2018. After that they'll likely reveal their top-tier Pixel smartphone updates in November.