AMD Retiring ATI Brand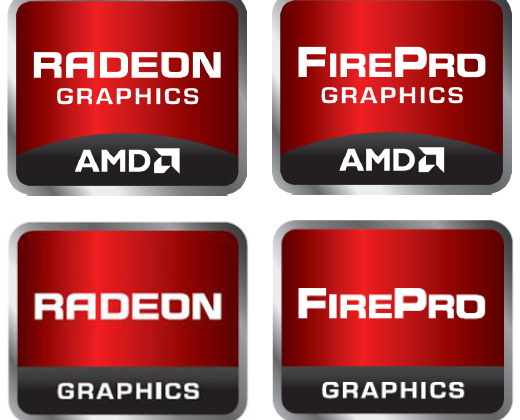 Today AMD announced that they are retiring the ATI brand entirely from their branding and marketing. This is a move that I have been expecting for some time now since it has been one of the more prominent discussions at the last few AMD Analyst Summits I have attended.
It has become blatantly clear over the past few years that the "speeds and feeds" marketing by manufacturers of personal computers was becoming less relevant to the decision making process of mainstream consumers. This is why both AMD and Intel are taking very different approaches with their partners on how to position and market to consumers.
In my briefing with AMD about this brand transition they explained that they were very sensitive to the ATI brand and the loyalty to the brand that has been established through the years. For this reason they performed extensive market research before making this decision. They explained to me that their research yielded the following results:
- The AMD preferences triples with awareness of ATI + AMD merger
- The AMD brand is stronger than ATI vs. graphics competitors
- Radeon and FirePro brand awareness and consideration is very high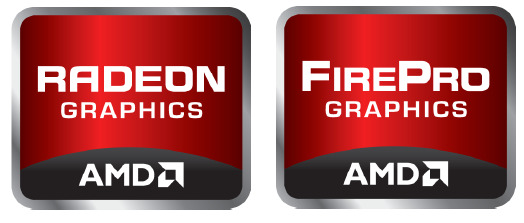 This move fits what AMD is trying to accomplish by simplifying the branding schemes for consumers hopefully making the purchasing decision easier. Eliminating logo overload and focusing more on what the product can do is the right approach for the mainstream consumer segment.  That is in essence what their VISION campaign is all about.
This move is also important as AMD rolls out their Fusion Architecture where they will be integrating the GPU onto the CPU. This new architecture combines the best of ATI and AMD into a single architecture. The consolidated branding of the ATI Radeon and FirePro brands under AMD will hopefully create a much cleaner consumer brand as it relates to their Fusion architecture.
The bottom line is consumers purchasing decisions are evolving and have become more focused on what they want their computer to do for them. Of course the components accomplish this, however consumers are more aware of what they want the computer to do than what the computer has inside.